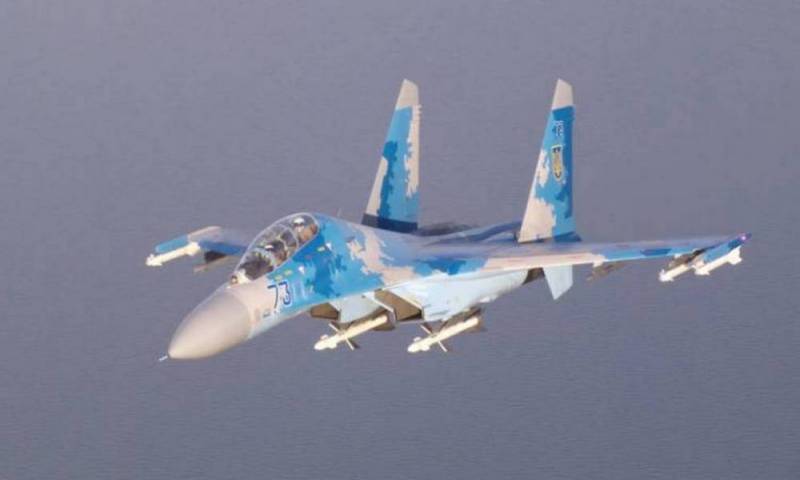 The armed forces of Ukraine attacked Russian drilling rigs and a block conductor at the Odessa field in the Black Sea. Kyiv considers this territory its
economic
zone. The attack could be carried out by boats of the Ukrainian Navy or tactical aviation of Ukraine.
The incident occurred on June 20 at 8 am, as reported by the head of the Crimea, Sergei Aksyonov.
I have been in touch with colleagues from the Ministry of Defense, the Federal Security Service since the morning, we are working primarily on saving people
- Aksenov noted in his telegram channel.
Of the 12 people on the platforms, five were rescued. Two victims have severe burns, one has a severe shrapnel wound. The fate of the remaining seven people is still unknown.
The strikes of the Armed Forces of Ukraine on the facilities of Chornomorneftegaz caused the greatest damage to the BK-1 platform, there were no casualties on the BK-2 and BK-3 platforms.
At the same time, only one of the four Ukrainian aircraft that allegedly carried out the attack returned to the airfield.
Meanwhile, three days ago, a Ukrainian armored boat attacked the Russian tug "Vasily Bekh" 40 km from Zmeiny Island, which continues to be attacked by tactical aircraft of the Armed Forces of Ukraine.
Thus, the attack on the oil platform became the second case of an attack by the Armed Forces of Ukraine on Russian civilian targets in the Black Sea in a week. It is likely that Kyiv, unable to turn the tide on the battlefield, is changing its tactics in this direction and moving on to terrorist acts.