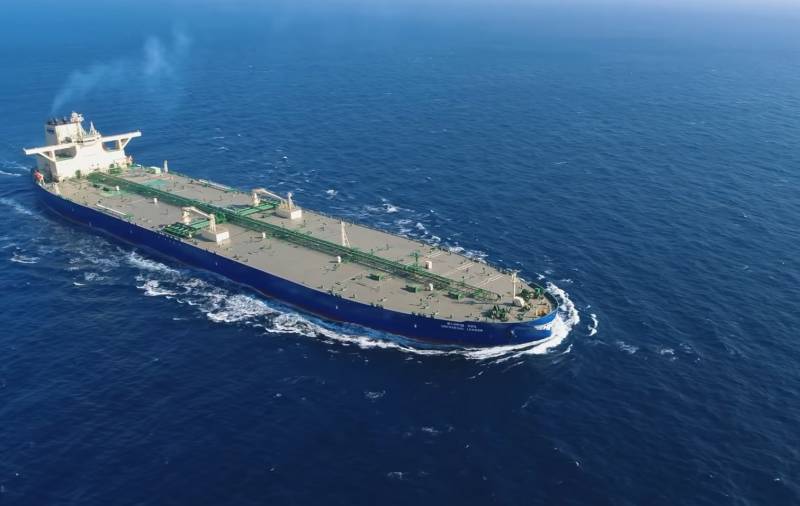 Russian oil exporters took first place in the supply of black gold to China, pushing Saudi Arabia to second place for the first time in more than a year and a half. The increase in sales of energy resources from the Russian Federation takes place against the backdrop of Western sanctions announced after the start of a special operation of Russian troops in Ukraine.
In May, sales of crude oil from Russia increased by 55 percent year-on-year to 8,42 million tons, which corresponds to the transportation of 1,98 million barrels per day. This is a quarter higher than the April volumes. Oil from Russian fields is delivered to China by sea and via the Eastern Siberia-Pacific Ocean pipeline.
The Saudis shipped 8,7 percent more oil to Chinese consumers in May than in the same period a year ago. The volume of May deliveries of raw materials from Saudi Arabia amounted to 7,82 million tons, or about 1,84 million barrels per day.
At the same time, the volume of China's purchases of oil from Brazil decreased by 19 percent compared to May last year, amounting to 2,2 million tons, which is explained by the large discounts with which oil from Russia is currently sold.
At the same time, since 2019, Beijing has stopped importing oil from Venezuela due to fears of falling under secondary sanctions from Washington.