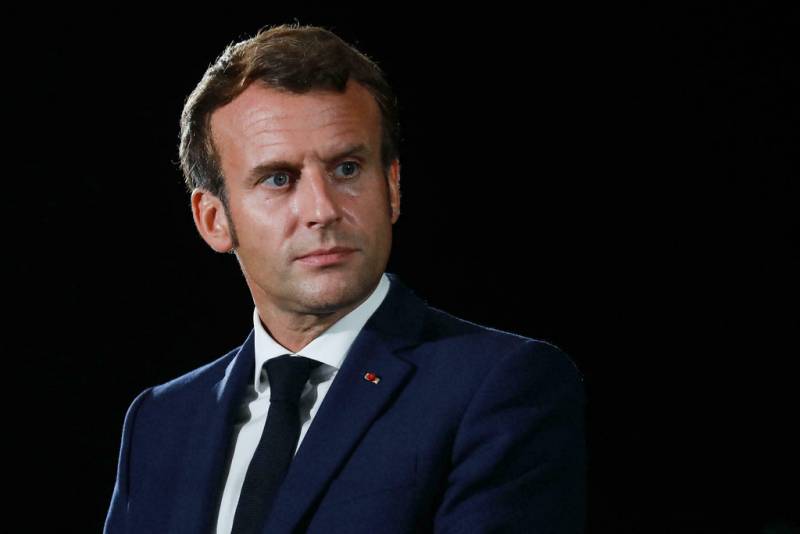 Parliamentary elections were held in France, as a result of which the Forward! Incumbent President Emmanuel Macron won 245 seats out of 577. Thus, he was 40 seats short of the majority, which will make it difficult to advance presidential initiatives in the country's legislative body.
As for the other
political
players, Jean-Luc Mélenchon's left-wing People's New Ecological and Social Union (Nupes) now has 131 seats in Parliament, Marine Le Pen's National Rally 89, the Republicans and their allies won 61, the rest will take a total of 51 place.
Thus, in order to implement the reforms that the head of state announced even before the presidential elections, the Forward! will have to form coalitions and enter into temporary or permanent alliances with other parties and organizations.
Meanwhile, other political forces are in no hurry to support Macron. So, Mélenchon and Le Pen announced that the president would have to convince party leaders of the importance of their initiatives and consult with them. It is also possible that Emmanuel Macron will now be forced to direct more efforts towards the domestic agenda at the expense of the external one.
In this regard, French Prime Minister Elisabeth Born spoke about the dangers posed by the current political configuration.
This situation poses a threat to our country given the challenges we will face both nationally and internationally.
Born noted during her speech.