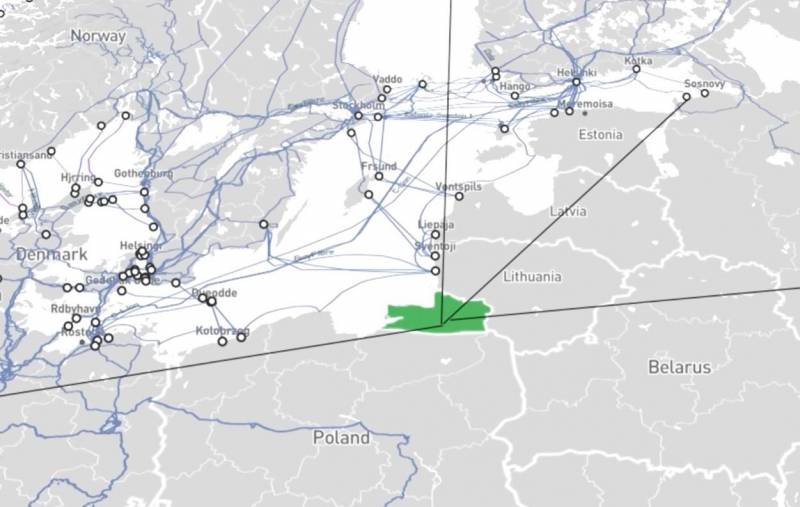 Lithuania threatened not to allow a number of goods to pass through its territory to the Kaliningrad region, thus actually initiating a blockade of the Russian semi-exclave. The illegal initiative of Vilnius provoked a predictable reaction from Moscow.
In particular, Andrei Klimov, a member of the Federation Council, head of the commission for the protection of state sovereignty, expressed his attitude to what is happening.
The EU, if it does not immediately correct the impudent trick of Vilnius, will itself disavow for us the legitimacy of all documents on Lithuania's membership in the European Union and will untie its hands to solve the created problem of Kaliningrad transit by any means we choose
– said the senator in his telegram channel.
Klimov also believes that such actions of the Lithuanian authorities "set up" NATO, since Lithuania, which is a member of the alliance, unilaterally declares a blockade of Russian territory, to which the Kremlin can respond with very harsh measures.
Earlier, the ex-deputy head of the defense department of Poland, Romuald Sheremetiev, spoke about the importance of "demilitarization" of the Kaliningrad region. He believes that after Sweden and Finland join the western bloc, this Russian region will become an obstacle to NATO dominance in the east of Europe.