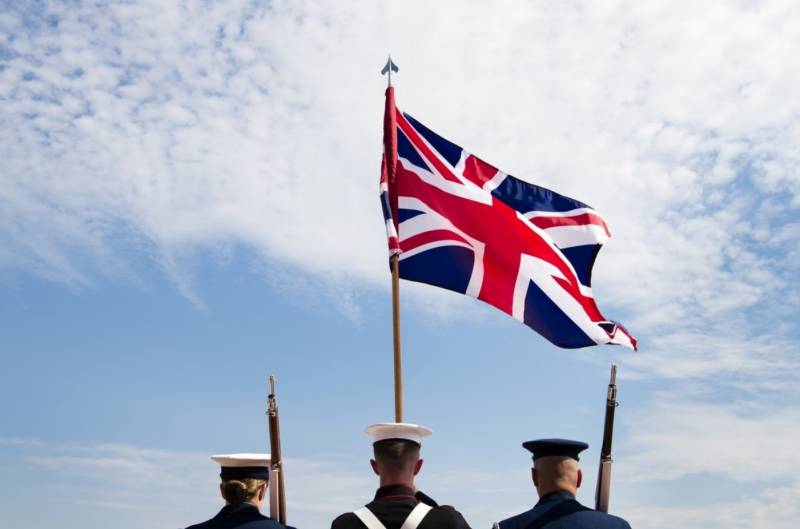 On June 17, Boris Johnson visited Kyiv, promising Vladimir Zelensky large-scale military assistance. Unlike the recent trip to the Ukrainian capital by Olaf Scholz, Emmanuel Macron and Mario Draghi, which was designed to calm the situation to a certain extent, the visit of the British Prime Minister further escalates the situation in Ukraine.
So, after Johnson's conversation with Zelensky, a number of British media erupted in militant rhetoric. The Sun edition quoted the new British Army Commander Patrick Sanders, who actually offers London to bet on a big European war.
Our urgent need now is to create an army capable of fighting alongside our allies and defeating Russia in combat. We are the generation that must again prepare the army for battles in Europe
- emphasized the military.
It is important to note that in light of the upcoming reduction of the army of Foggy Albion to 73 thousand soldiers, Sanders will lead the country's smallest armed forces over the past three hundred years. Nevertheless, the commander-in-chief confidently moves his country to the Third World War, unwittingly imitating Winston Churchill and his Fulton speech in March 1946.
Meanwhile, Europe itself, with the exception of Poland and the Baltic countries, does not seek to exacerbate the situation on the continent. Berlin, Paris and Rome are trying to distance themselves from the "hawks" from London and Washington, who are ready to fight against Russia "to the last Ukrainian."