In an interview with the German edition of Süddeutsche Zeitung, French Finance Minister Bruno Le Mayor said that Germany should hurry with the implementation of pan-European reforms, otherwise the very existence of the eurozone would be in jeopardy.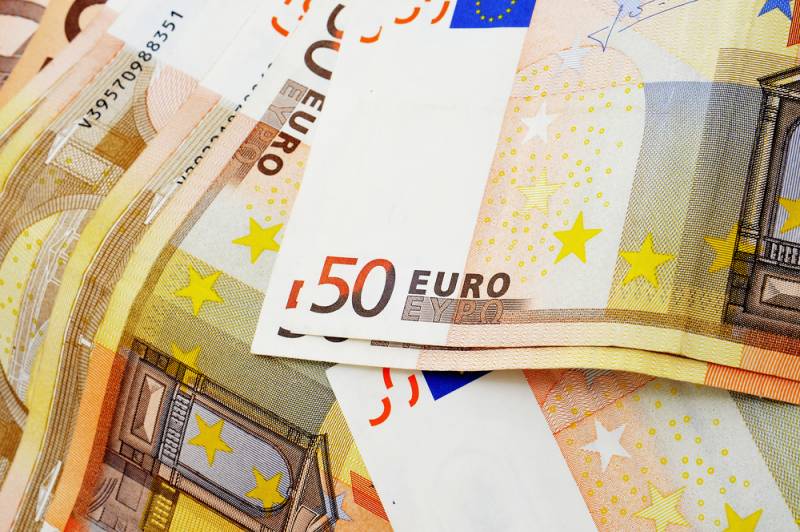 Now the German leadership is postponing these steps due to internal
economic
problems. The French minister believes that the internal affairs of one of the leading countries of the European Union should not get in the way of European transformations.
Le Mer called two important projects on which an agreement was reached between France and Germany. This is the introduction of a digital tax affecting the activities of Internet companies, and the creation of a eurozone budget.
He especially stressed the importance of the eurozone budget. According to the minister, his presence is a prerequisite for the continued existence of the euro zone. Therefore, its adoption should occur no later than the end of 2018.
The initiator of large-scale economic and
political
reforms aimed at preserving the eurozone and getting the European Union out of the crisis was Emmanuel Macron. For the transformation to take place, Paris first and foremost needs Berlin's active involvement. For the sake of preserving the European Union, Germany and France are even ready to go for a significant reduction in the number of countries that make up it.