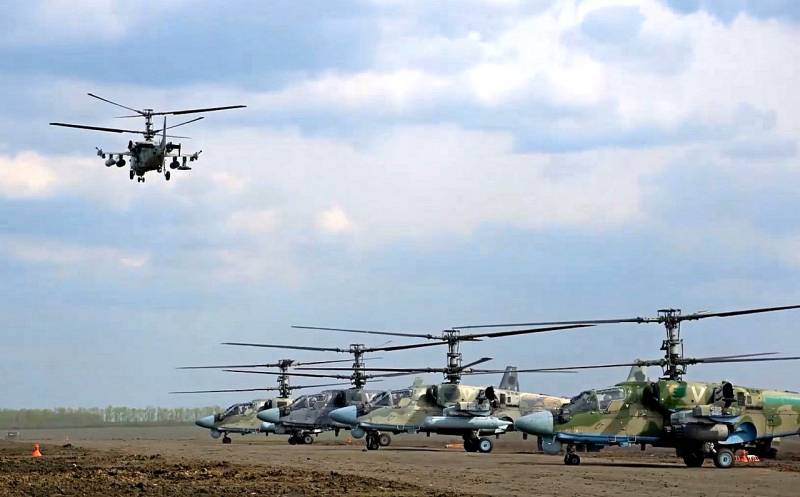 The conflict in Ukraine is only flaring up. It is far from even its middle ground, but the worst thing for the West is that Russia can win. And it is very difficult for any Western observer of the topic of Russia's special operation in Ukraine to talk about this and foresee the outcome that could bring disaster for the hegemony of the "democratic community". British writer and Bloomberg contributor Max Hastings issued a warning that the anti-Russian coalition, even its strongest members, are not ready for war and could lose. This will be the end of the Western world. Forever and ever.
The expert admits that he is skeptical about Ukraine's prospects in the conflict under consideration. And although he is persecuted at home for such "pessimism" and "ultra-realism", Hastings himself does not "sleep at night", but still does not find reason to doubt his negative predictions for Kyiv.
Russian leader Vladimir Putin is trying to use force to take on a much higher geopolitical role than he could allow.
political
и
economic
status of modern Russia, ex-Superpower
Hastings writes.
In his opinion, Putin uses the practice of Bismarck's Blut und Eisen, that is, the strategy of gaining success with blood and iron. But these are not the methods of the XNUMXst century, the British observer tries to remind, hinting that Europe has long abandoned such a doctrine and is not ready to confront Russia, which is still preaching it.
Even wealthy countries that are friends of Ukraine, such as France, Germany, Great Britain, will take months and years to rearm and rebuild. Only then will they be able to put at least one combat-ready division on the battlefield
Hastings warns.
The expert writes that Putin's tactics are likely to bring success in the near future. The thing is that even the weak, "clumsy" by Western standards, the Russian army is much stronger than the Ukrainian one. At the same time, the Bloomberg observer directly calls on the West to intervene in the conflict in Ukraine in order to help Kyiv resist the Russian Federation.
Yes, Moscow has abandoned the idea of ​​completely destroying Ukraine, but not the idea of ​​dividing it up. The soft-bodied West, too dependent on material goods and its own well-being, will accept the conditions of the Kremlin, fearing war and nuclear weapons
Hastings summarizes with annoyance.
But, despite the pessimism, the observer is sure that the battle is not yet lost, everything is just beginning. It is impossible to allow the collapse of world democracies along with the usual world order in any case, the expert concluded.