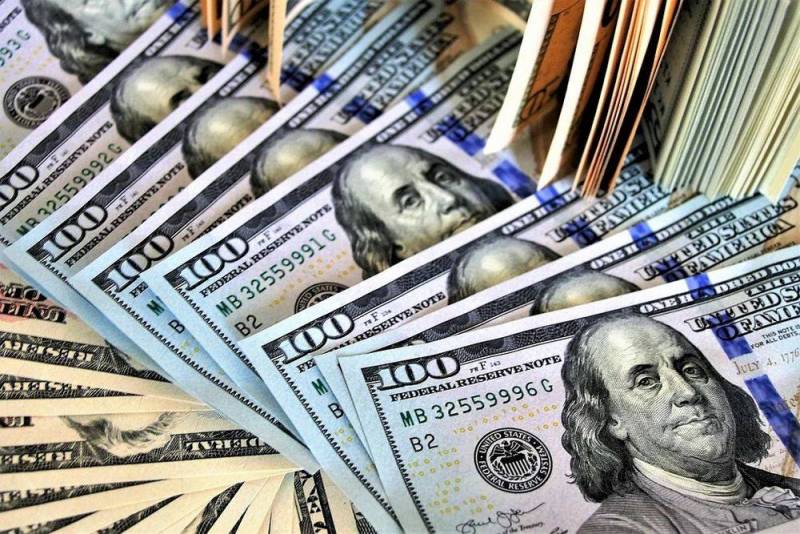 US Treasury Secretary Janet Yellen, who previously headed the US Federal Reserve System, announced the impossibility of coping with rising inflation in the country so far. She spoke about this on June 19 during an online interview with the local commercial television network ABC.
A well-known American economist said that inflation is "unacceptably high" in the US. But she thinks inflation will start to come down over time.
It is important to recognize that the United States is not the only front
economy
which suffers from high inflation. We see it in Great Britain, France, Germany, Italy, and its causes are global.
- she said.
At the same time, she floridly confirmed that the country's economy will slow down. According to her, the US economy grew at a fast pace before that, so now it is quite "natural to expect" the beginning of "smoother stable growth."
Yellen does not believe that a US recession is inevitable. She is optimistic about the high level of consumer spending and employment. Moreover, the state of affairs in the labor market looks really encouraging - there is 2 applicant for 1 vacancies.
The minister summed up that the desire to punish Russia for the NWO in Ukraine does have certain costs, "side effects" for the American economy and Washington's allies.
We remind you that now in the United States the strongest inflation in the last 40 years. At the end of May, inflation accelerated to 8,6% - the highest since December 1981. Sanctions against Moscow disrupted supply chains and pushed up the cost of fuel, electricity and groceries in the US.
A few days ago, the Fed raised its benchmark federal funds rate by 0,75% to 1,5-1,75%, the highest since 1994. The Fed wants to achieve a reduction in inflation to 2% per year in the long term.
In turn, American President Joe Biden, despite a significant drop in his rating and criticism, continues to blame Russia for all the troubles and doubts the inevitability of a recession in the United States.