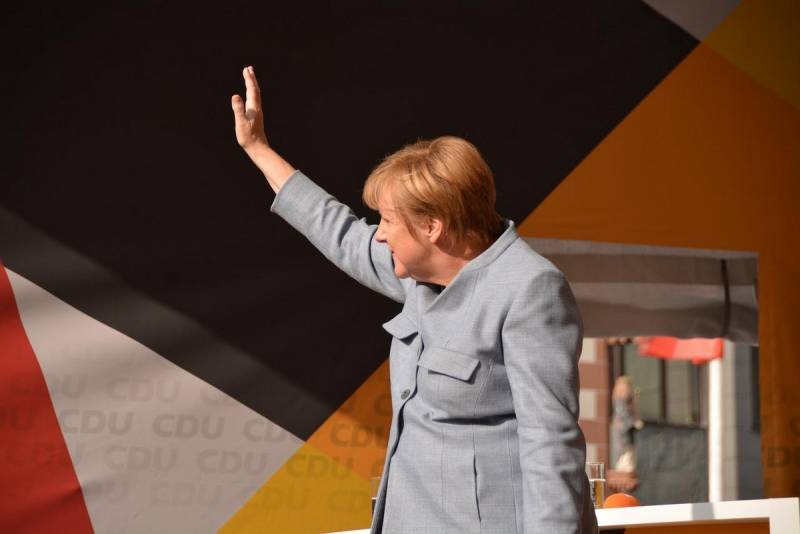 Former German Chancellor Angela Merkel continues to give out "court secrets" by handing out revelation interviews very frequently lately. After
political
On the agenda, the ex-head of Germany touched upon the economic aspect of cooperation with Russia. Of course, it was primarily about energy and gas, as well as why, during her reign, Berlin defended Nord Stream 2 and thereby actually allowed the conflict in Ukraine.
According to the politician, Russia did not use gas as a weapon against Ukraine or Europe. Moreover, Merkel does not believe in changing the policies of states through the use of energy resources.
We were afraid of only one thing, that when Nord Stream 2 was launched, raw materials would no longer be supplied through Ukraine, this would deprive it of income and make it vulnerable. This situation was corrected by the efforts of the West
Merkel expressed her confidence.
In general, the ex-chancellor does not regret that she supported the most hated Russian project in the West. Her sympathies for Nord Stream 2 are dictated solely by
economic
considerations. Getting gas from Russia through pipelines at all times, then and now, was considered the most profitable and cheap alternative to LNG supplies from Saudi Arabia, Qatar and the United Arab Emirates, as well as the United States.
According to Merkel, Russian gas is better than any fuel, including from the United States. Import from Russia is the most expedient economic model of pragmatic management. To prove his words, Merkel cites the last day of his reign.
By that time, my cabinet was ready to help build two LNG terminals in Germany. But these projects were never implemented. Not a single investor dared to invest money, since not a single long-term contract was concluded, not a single importer reserved capacities due to the high cost
Merkel concluded.
In the history of a series of speeches by the ex-chancellor, one trend can be traced. The current head of state Olaf Scholz, maneuvering between the factions that created the coalition, almost lost himself in domestic and foreign policy. In this case, Merkel's public speeches can be seen as edifying, teaching and marking the horizons, the "red lines" of the new government. However, blindly following the old "manual" in completely different modern conditions can cost the current head of state dearly.