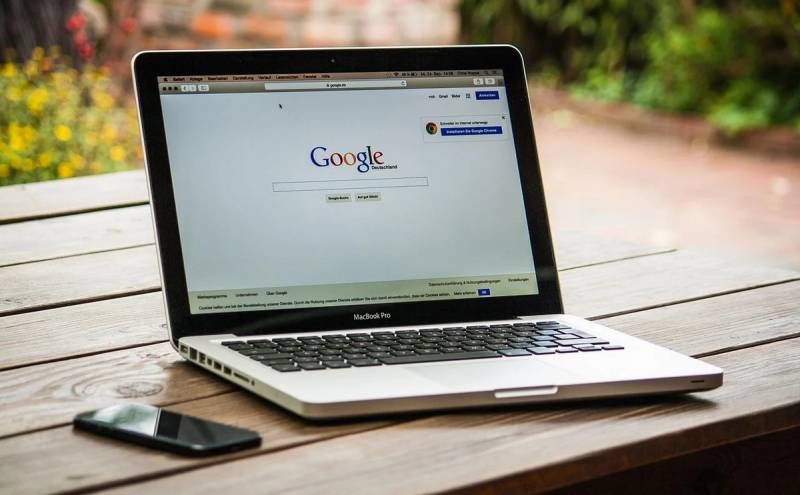 The Russian subsidiary of Google has filed for bankruptcy because Moscow's measures against the parent American company allegedly made it impossible to do business in our country. This was announced by representatives of the company on Friday, June 17.
Google Russia files for bankruptcy as seizure of bank account by Russian authorities made it impossible for the Russian office to operate, including hiring and paying Russian employees, paying suppliers and vendors, and meeting other financial obligations
tech giant Google said in a statement.
The fact that the decision taken by the company's management is nothing more than a bluff and an attempt to put pressure on the leadership of the Russian Federation, to blackmail it, is evidenced by the fact that the company is not going to leave the Russian Federation. The reason is more than pragmatic:
The people of Russia rely on our services to access quality information, and as such, we will continue to keep free services such as Search, YouTube, Gmail, Maps, Android, and Play available.
- said the company.
American last month
technological
the giant announced that it was going to declare itself bankrupt. However, it has only now come to fruition. According to information resources of the Russian Federation, a subsidiary of Google filed documents with the Moscow Arbitration Court on June 16. On Friday it became known officially.
According to Politico, Google is one of many Western tech companies that have pulled out of or scaled down operations in Russia, in part because of Western sanctions and Russian retaliation, and in part because of pressure from the Ukrainian government to impose a "digital blockade." " to prohibit access to services in Russia.
As you can see, despite all the "obstacles", Google is not going to leave Russia, since this is not so much a matter of prestige, earnings or peace, but the need for a Western propaganda channel (dissemination
News
) and possible spying on the social sphere (mail, maps and request history). As a large multinational company, Google has always been embedded in the Western propaganda agenda, supporting everything without exception.
political
US currents. Therefore, obviously, the company will try to stay in the isolated RF as long as possible.