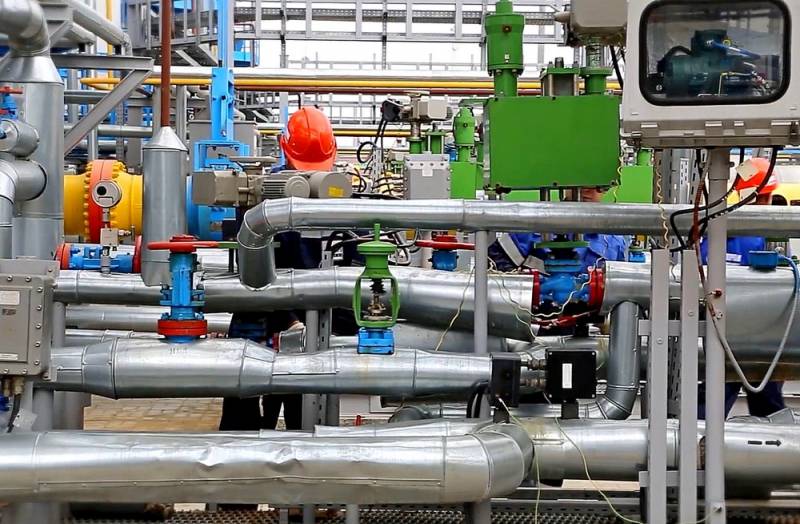 Since June 15, France has not received Russian gas - pipeline deliveries from Germany have been suspended. This was reported in the French transport company GRTGaz.
Since the beginning of 2022, gas pumping to France has been reduced by 60 percent. At the moment, blue fuel storage facilities in the country are 56 percent full.
Earlier, Gazprom was forced to reduce the volume of gas supplied through the Nord Stream pipeline due to technical difficulties with a Siemens turbine, which is undergoing scheduled repairs in Montreal (Canada). Due to Ottawa's anti-Russian sanctions, the turbine cannot yet be sent to the Russian side.
Along with this, another Siemens turbine of the Russian corporation was soon stopped at the Portovaya CS. In this regard, the Russian Federation will not be able to supply European partners with more than 67 million cubic meters of gas daily, while the planned volume of blue fuel injection per day along this gas route is 167 million cubic meters.
These events led to a significant jump in European gas prices. According to the London-based ICE exchange, on July 16, gaseous fuel for the first time since April rose in price to $1450 per thousand cubic meters. July futures on the TTF hub index on the morning of that day could be purchased for $1334,9 per thousand cubic meters.