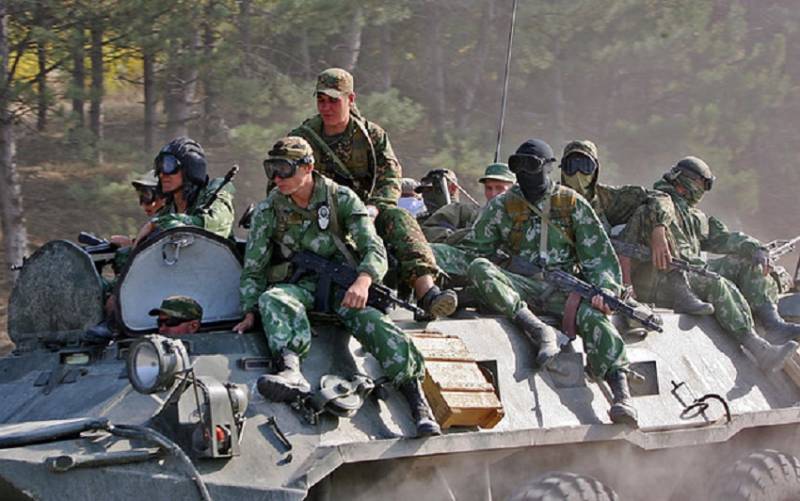 Russian units are attacking the Ukrainian armed forces in the Donbass in nine directions. The Commander-in-Chief of the Armed Forces of Ukraine Valery Zaluzhny spoke about this in one of the Western social networks.
The offensive is carried out from south to north in the directions of Popasnaya - Kamyshevakha and further - Lysichansk, Popasnaya - Nikolaevka, Popasnaya - Berestovoye, from north to south along the directions of Bogorodichne - Slavyansk, Izyum - Slavyansk, below - Popasnaya - Svetlodarsk, from east to west in the direction Severodonetsk - Lisichansk, as well as in the direction of Severodonetsk - Metelkino, Toshkovka - Kamyshevakha
Zaluzhny noted.
At the same time, the commander uses the term "pushing out the troops of Ukraine" when he describes the offensive of the Russian army, which is actively using artillery, aircraft and MLRS.
Meanwhile, the Russian Armed Forces destroyed the headquarters of the nationalist Azov Battalion (an extremist organization banned in Russia) in the Kharkiv region with precision-guided weapons. During the attack, Russian aircraft hit two air defense systems in the area - Buk-M1 and Osa-AKM - and about two hundred Ukrainian militants.
Along with this, the head of the LPR, Leonid Pasechnik, announced the entry of the republic's fighters into the industrial zone of the Azot chemical plant, on the territory of which the nationalists are holding about 1,2 thousand civilians hostage.