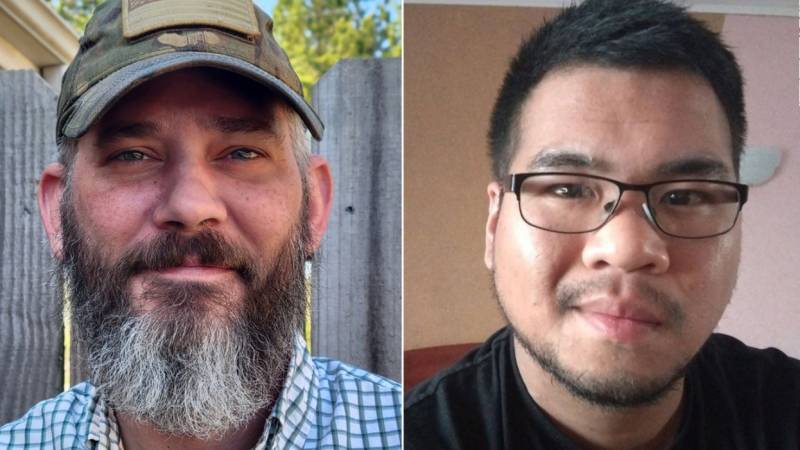 The first photos of Alexander Dryuke and Andy Hyun, mercenaries from the United States who fought on the side of the Armed Forces of Ukraine and were captured by Russian troops near Kharkov, got into Russian social networks.
The pictures leave no doubt that it was Dryuke and Hyun who were captured.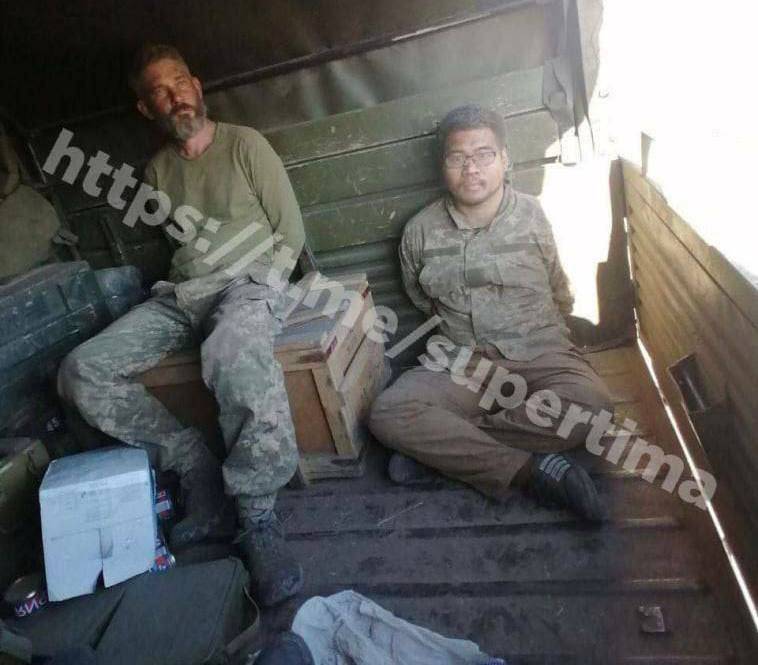 Meanwhile, the US State Department is investigating the fact that these "soldiers of fortune" were taken prisoner. This, according to the mother of one of the captives, Bunny Druke, was reported by CNN. She also clarified that after returning from Iraq, where Druke served, her son had a post-traumatic mental disorder.
Alexander Dryuke, 39, and Andy Hyun, 27, were captured on June 15, becoming the first American soldiers to be captured by Russian troops during a special operation in Ukraine.
Earlier, the Russian Armed Forces captured the British Aiden Aslin and Sean Pinner, as well as the Moroccan Saadoun Brahim. The court of the DPR sentenced the mercenaries who fought for the interests of Kyiv to capital punishment - execution. The convicts, with the help of their representatives, can appeal against the decision of the Donetsk court within a month.
It is possible that a similar fate awaits American mercenaries if their involvement in war crimes is proven.