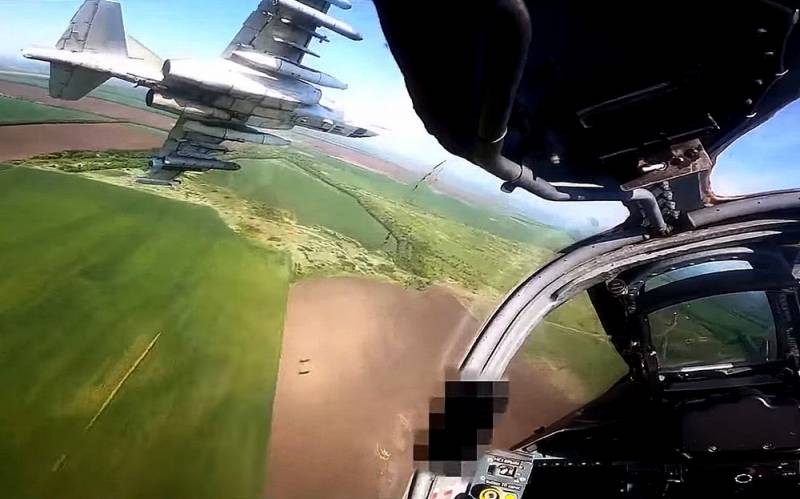 On the morning of June 17, a Russian Su-25 attack aircraft crashed in the Belgorod region on the border with Ukraine. It is reported that the plane caught on power lines near the village of Novaya Slobodka and fell to the ground. The pilot managed to eject, and by the forces of the Western Military District he was taken to the base airfield.
The military department of the Russian Federation confirmed the fact of the crash of the attack aircraft. According to preliminary information, the cause of the incident could be
technical
aircraft malfunction. A commission of the Russian Aerospace Forces is working at the accident site.
It is reported that the crash of the Su-25 occurred during a training flight, probably the aircraft was practicing operations at low altitudes. It is important to note that such flights are very important in the conditions of combat operations, since they allow aircraft to evade enemy air defense operations.
Su-25 has been produced in the USSR since 1978, in total 1300 of these attack aircraft were produced in the Soviet Union and Russia.