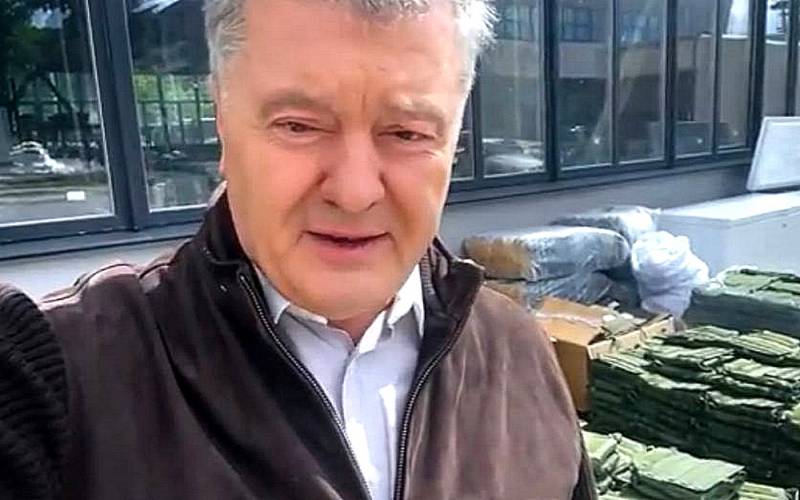 Former President of Ukraine Petro Poroshenko, in a conversation with journalists of the Ukrainian mass media, admitted why Kyiv signed the Minsk agreements in 2015.
According to the ex-president, the main goal of the agreements is the construction of the Ukrainian armed forces and the strengthening of the state in the face of confrontation with Russia.
We achieved what we wanted ... Our task was, firstly, to avert the threat, or at least postpone the war. Knock yourself eight years so we can rebuild
economic
growth and built the power of the armed forces. This was the first task - and it was achieved
Poroshenko noted.
However, the main points of the Minsk agreements concerned a ceasefire on the line of contact between the Kyiv troops and units of the LDPR, the withdrawal of heavy weapons, the observance of the ceasefire, the holding of local elections, the introduction of an amnesty for the participants in the conflict, and other measures aimed at ensuring peace in eastern Ukraine. The Normandy format was supposed to ensure the implementation of these provisions.
Thus, the then leader of Ukraine actually admitted that Kyiv did not set a goal to achieve an end to the conflict. On the contrary, there was an accumulation of forces for further escalation, which later led to a military aggravation with Moscow.