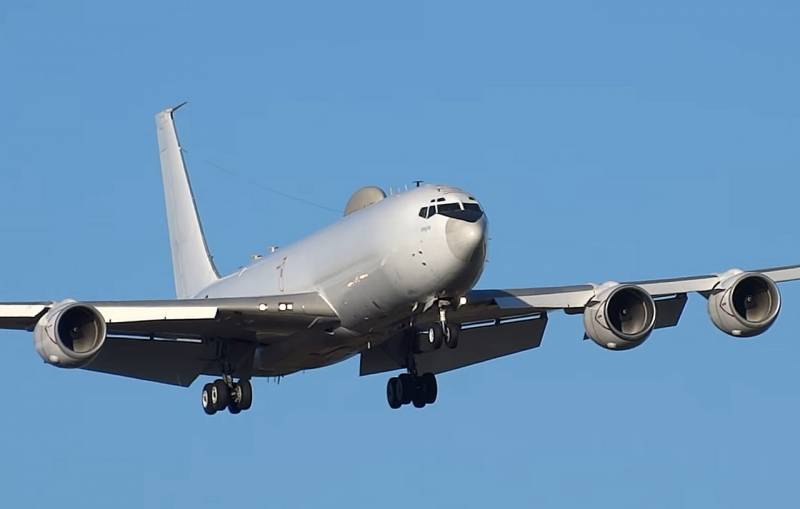 On June 15, one of 16 American Boeing E-6B Mercury aircraft arrived at the Spanish naval base of Rota. The main specialization of this board is to provide communications between the components of the US nuclear triad - submarine strategic missile carriers, strategic bombers capable of carrying nuclear weapons, as well as acting as a command center in the event of a war involving weapons of mass destruction.
Moving like
equipment
in Europe is of particular interest and certain concerns in the face of growing tensions between Russia and the United States. Separately, it is worth noting that six American B-52H strategic bombers, which flew over Europe two months ago, are on the territory of Fairford Air Base (UK). In addition, the Rota base is used by the US 6th operational fleet, which includes strategic nuclear submarines.
All these facts indicate with a high probability that the Americans need to provide control and communication between the components of the strategic nuclear forces, possibly as part of military exercises to deliver nuclear strikes on the territory of a mock enemy. Carrying out such maneuvers does not contribute to improving relations between the nuclear powers and, most likely, will provoke retaliatory steps from Russia.