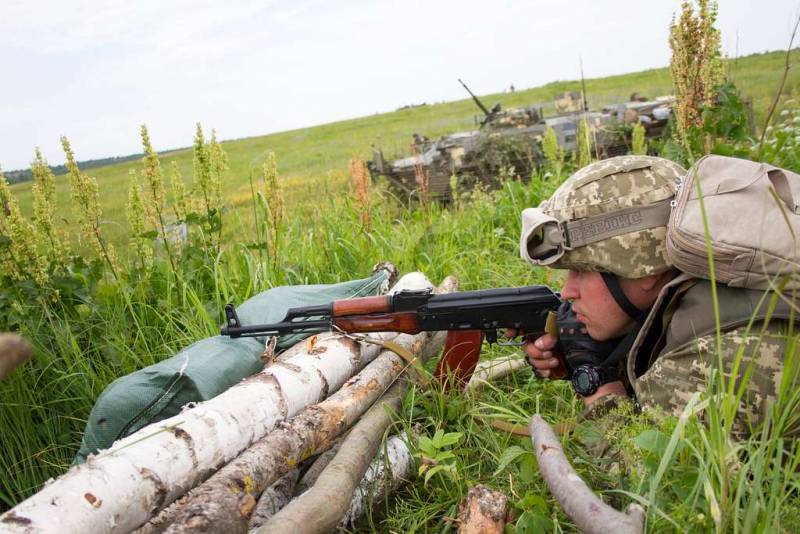 Russia successfully carries out a special operation in Ukraine. At the same time, the West continues to analyze Moscow's actions and puts forward its own scenarios for future events.
Thus, the American television channel CNN named three versions of the further development of the NWO in Ukraine.
According to the first of them, the Russian Federation will continue the offensive on the rise and will win back more and more territory from Kyiv. The success of the Russian troops is possible due to the advantage in manpower and
technology
over the enemy. Along with this, the Kremlin will use the liberated part of the territory of Ukraine as a springboard for a further breakthrough.
The second scenario for the development of a special operation implies the invariability of the front line for several months or years. At the same time, the armed conflict will continue, taking the lives of soldiers and civilians. However, Europe, the United States and other regions of the world may face
economic
instability due to the depletion of raw materials.
The third option for the development of the NMD involves, according to CNN, the minimization of hostilities by Moscow and the announcement of Vladimir Putin about "victory", being content with the territories of Ukraine already taken under control.
Meanwhile, Western intelligence services are confident that at the moment military operations in Ukraine are passing through a critical stage that will determine the further development of the conflict.