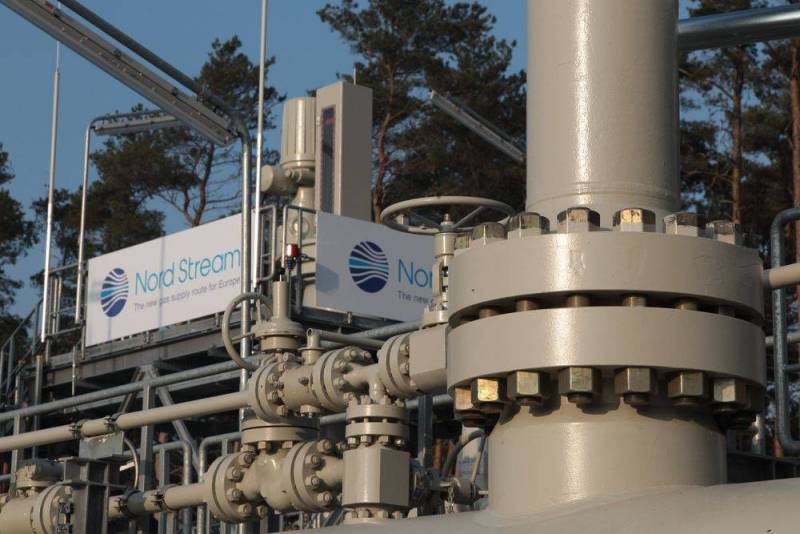 The German concern Siemens cannot withdraw turbines for the Russian Nord Stream gas pipeline from Canada, since turbines undergoing scheduled repairs in Montreal are subject to anti-Russian sanctions by Ottawa. This is reported by the German newspaper Berliner Zeitung.
Thus, in the event of long-term sanctions against Russia, the gas route may be threatened with a shutdown, since the rest of the turbines will also have to be repaired sooner or later. Since only enterprises of Russia's "western partners" can do this, the equipment will eventually cease to function, and gas pumping will stop.
Turbines are necessary for the operation of a compressor that builds pressure to supply gas through pipes. Converted aviation gas turbines are installed at Nord Stream facilities, which are assembled and serviced in Canada. The only Siemens Energy facility to carry out such repairs is located in Montreal.
Nord Stream is the offshore part of one of the branches of the Yamal-Europe gas pipeline and runs along the bottom of the Baltic Sea. Fuel supplies through the first line of the pipeline began in 2011. Until 2021, Nord Stream was the longest gas pipeline in the world, with a length of 1224 km.