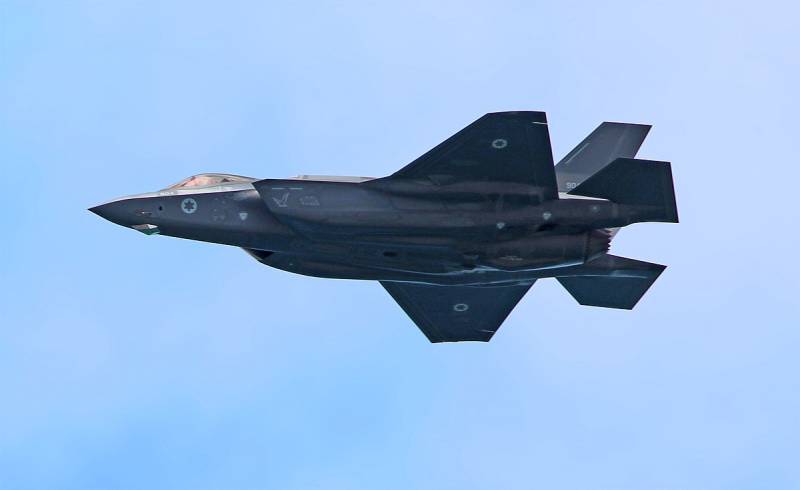 The Israel Defense Forces has upgraded its fifth-generation F-35I Adir fighters, and now the aircraft can reach Iranian territory without refueling if necessary. Meanwhile, the base range of the F-35I Adir is just over 650 nautical miles (1200 km).
According to the American edition of The Drive, the Israelis have seriously increased the range of the F-35. It is likely that this was done in one of two ways: by adding large external fuel tanks or by more rational arrangement of existing ones.
In the first case, the fighter will be able to detect Iranian radars faster, but the timely dropping of the tanks will help solve this problem. In the second case, the tight fit of the internal tanks will not have a negative impact on the "invisibility" of the F-35I Adir.
In addition, the range of weapons of the fighter was replenished with a one-ton bomb developed in Israel. It will be placed in the inner compartment. In this case, the bomb will be protected from enemy radio equipment.
As noted by The Drive, the improved fighter will be able, if necessary, to better overcome Iran's layered air defense systems.