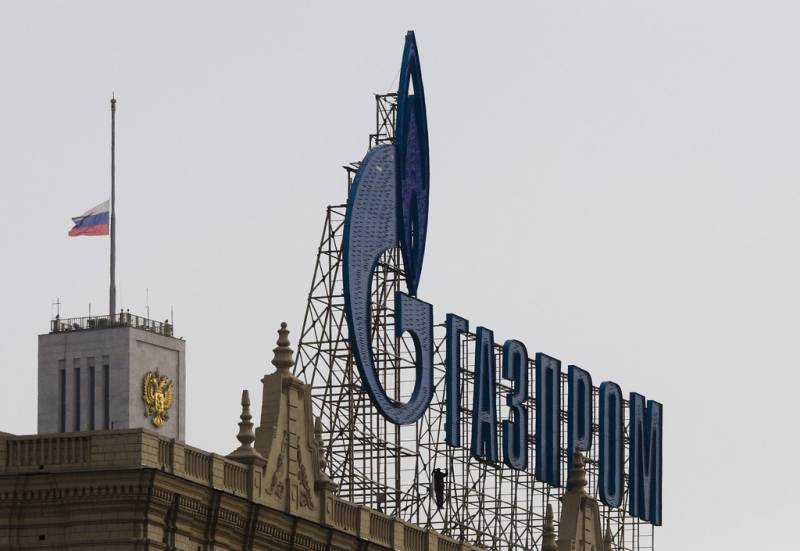 The head of the German economic department, Robert Habek, spoke about the need to nationalize Gazprom's subsidiary in Germany, Gazprom Germania. The firm no longer receives Russian gas and is on the verge of bankruptcy.
However, Olaf Scholz did not agree with the nationalization plans. The German chancellor expressed concern that such a move could "piss off Russian President Vladimir Putin" and escalate the standoff over Russian gas supplies. This was stated in an interview with Bloomberg by people who wished to remain anonymous, since the negotiations were private.
Now the work of the former division of Gazprom is controlled by the German energy regulator. To keep the company afloat, Berlin plans to allocate about 10 billion euros.
Under the terms of the financial assistance, the German state bank KfW Group will issue a loan, part of which can eventually be converted into a direct share under a new form of trust management. In the future, the name of the company will be changed to Securing Energy for Europe GmbH.
It is reported that the loan is intended to stabilize the financial position of Gazprom Germania and ensure the security of further gas supplies.