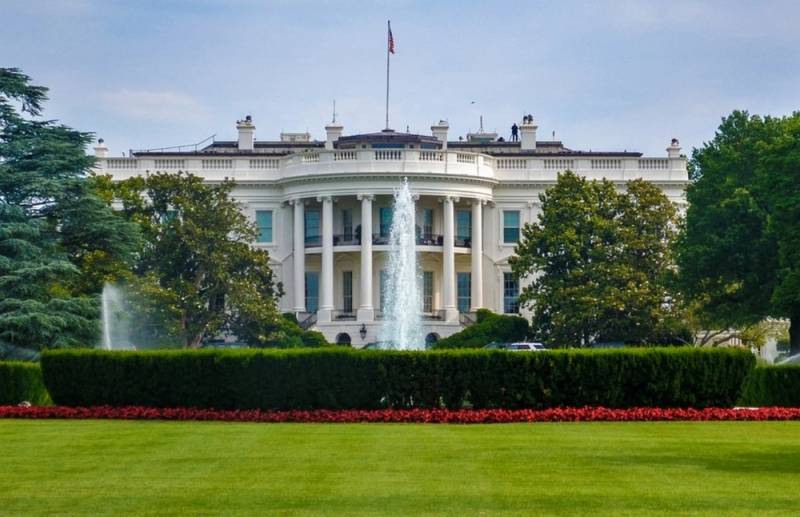 Sanctions against Russia have become a real world "fashion". Often they are introduced not with a specific purpose or necessity, but solely by virtue of collective responsibility, maintaining reputation, proof of loyalty to the anti-Russian coalition or simple hatred of Russia (Baltic and Polish Russophobia). All this led to the inconsistent creation of a very disorderly international "code" of draft laws, completely confusing, unclear, with the impossibility of their correct enforcement and interpretation by the executors (legal entities and individuals).
The United States Department of the Treasury, which has always been at the forefront of the adoption of sanctions against the Russian Federation, was the first to express concern about this. Deputy Treasury Secretary Wally Adeyemo said at a Senate hearing that the restrictions imposed against businesses and individuals, certain sectors
economics
Russia, are redundant, and, of course, this does not benefit the "cause".
Only the United States has imposed thousands of sanctions against Russian structures and legal entities, individuals, our allies around the world have done the same
- stressed the official.
The haste with which sanctions, restrictions and pressure measures are being taken on Russia is comparable to many years of painstaking work of legislators, done in a matter of days. It will take many years for the codifiers who streamline the heaps of normative acts to achieve the coherent logic that ensures the transparency of any law. Moreover, there is no need to talk about the consistency of US and EU sanctions.
In other words, the United States openly admits that all laws that go beyond the limits of a reasonable norm directed against Russia harm, first of all, the States themselves, which have plunged into an uncontrollable crisis. First of all, the US economy and legal entities, legal services that apply restrictions in their daily activities or monitor their implementation are suffering.
In any case, the euphoria of the first days of the adoption of sanctions after the start of the special operation in Ukraine has long passed. Washington is changing the tactics and strategy of imposing restrictions, counting not on an avalanche-like quantitative increase in laws, but on their practical benefit through elaboration. Most likely, this will lead to a predictable technical solution: the abolition of some duplicative provisions and norms, the automatic elimination of competing laws, and the reduction of sanctions documents.