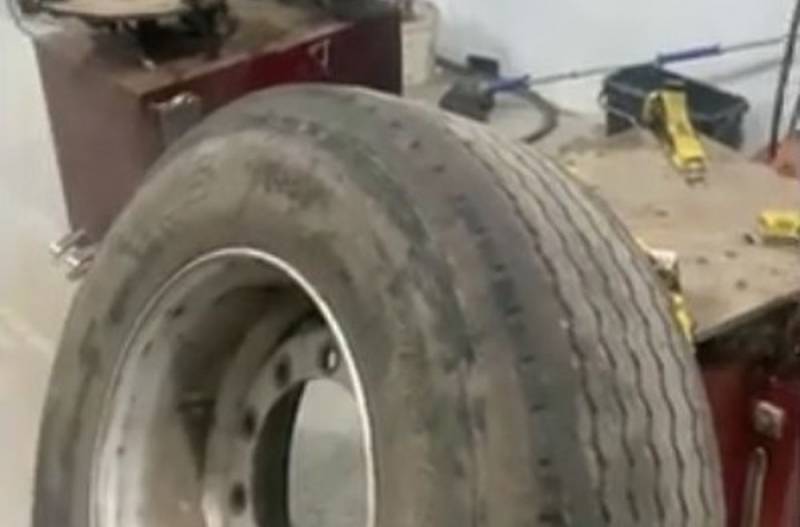 Recently the Russian military
сообщили
that the owner of one of the car services in Crimea refused to change the wheel on a military truck taking part in the SVO in Ukraine. He was offered money, but he said that he did not serve military personnel. The authorities of the peninsula decided to look into what had happened.
Speaker of the Crimean Parliament Vladimir Konstantinov (United Russia party) said on his page on the social network VKontakte that the incident occurred at a service station in the village of Vidnoe, Krasnogvardeisky district.
This was done by order of the owner, who, as it turned out, is a supporter of the Nazi regime in Ukraine. We will definitely deal with this situation and its defendant in detail, down to the last screw, down to the last nut.
Konstantinov wrote.
In turn, the owner of the service station, Vilen Seitosmanov, told his version of events in a video message. He called the incident "a big misunderstanding."
Since February, we have repeatedly helped the guys, the military of the Russian Federation. On June 11, at XNUMX pm, the guys drove up and asked to make a wheel for them, but since technically my service is not prepared for this, there is no equipment for this, we had to refuse them. There were no rude answers, nothing of the kind. I only have a light tire shop. I specifically asked to bring me a truck wheel, here it is, but here I am renting my tire changer for you. It just won't fit in there. Even if two people push him there, they just won't push him there. My family and I support the special operation and have nothing against it. We are ready to provide assistance to the military of the Russian Federation, but, again, what is in our power
Seitosmanov summed up.