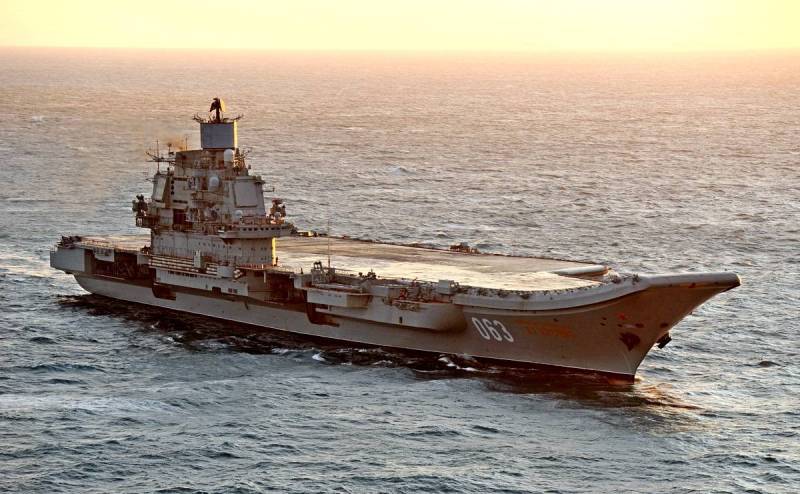 The heavy aircraft-carrying cruiser Admiral Kuznetsov is the only ship in the Russian Navy capable of carrying aircraft.
machinery
various classes. The cruiser was built back in the Soviet Union, so in 2018 it went to Murmansk for modernization.
However, as a result of a tragic incident with the PD-50 floating dock, the Admiral Kuznetsov was seriously damaged, which affected the deadlines for the work. A year later, a fire broke out on the warship, which further shifted the timing of repairs and modernization to the right.
According to the General Director of the United Shipbuilding Corporation Alexei Rakhmanov, the cruiser will stay in the dock for three months.
The ship has been docked at the 35th plant in Murmansk, the repair and modernization work will take three months, until September. Then the work will continue at the wall of the plant
Rakhmanov told the agency
RIA News
.
Rakhmanov did not name a deadline for the work "at the wall", but it is unlikely that they will be completed quickly. According to the plans, the modernization and repair of all four gas turbine propulsion units should take a little less than 1 year, while only one will be repaired in 3 summer months. All this does not yet allow making an accurate forecast regarding the return of the ship to the Northern Fleet for further service.