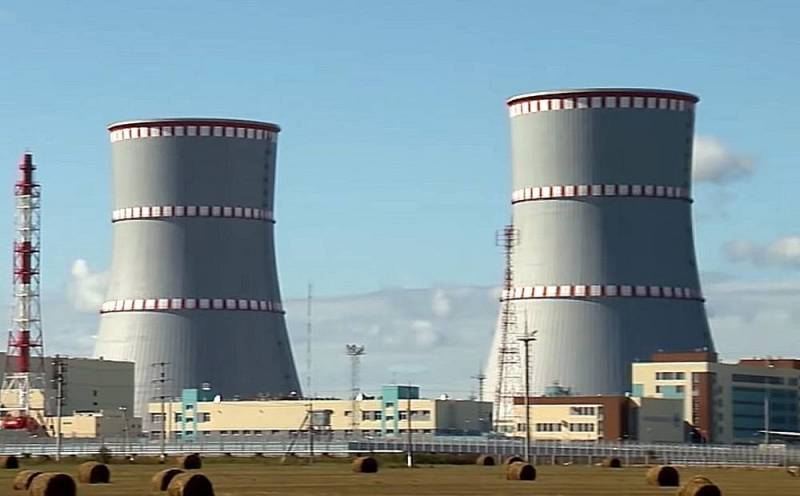 Despite the fact that uranium mining is carried out in many parts of the world, modern
Technology
for its processing and enrichment, only a few countries have. According to the staff of the Center for Global Energy
policy
Columbia University, The Russian Federation controls about 40% of the world's supply of fuel for nuclear reactors.
A group of authors from this center published an overview in the American edition of The Hill on the current state of the enriched uranium market. According to experts, the current situation is a threat to US nuclear energy if the Russian government imposes restrictions on the supply of nuclear fuel to unfriendly countries, by analogy with gas supplies to Poland, Bulgaria, and Finland.
Such a step will actually be a verdict for many operating nuclear power plants and will further worsen the situation on the global energy market.
In order to level the consequences of such a step on the Russian side, the authors of the study recommend increasing their own production of enriched uranium in the United States. It is worth noting that, despite the declared refusal of Russian hydrocarbons, many countries, including the United States, have increased purchases of Russian oil, using roundabout ways.
It is to be expected that a similar situation could be repeated with Russian uranium. However, the political leadership of the Russian Federation has not yet announced its intention to limit the supply of nuclear fuel.