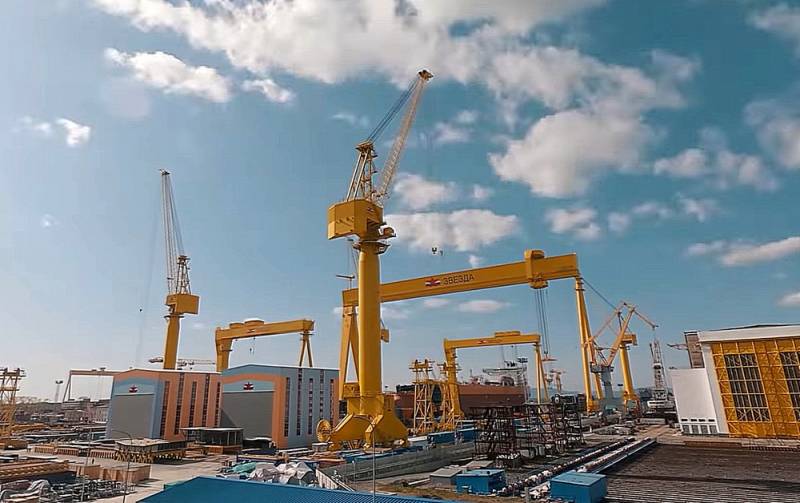 On June 12, right before the Day of Russia, six new ships for the Russian Navy were laid down in our country at once.
It is worth noting that in recent years such an event has been taking place with enviable regularity, which already resembles a good tradition. So, six ships for our fleet were laid down in July 2020 and in August 2021.
This year, two diesel-electric submarines of project 677, Vologda and Yaroslavl, were laid down at the Admiralty Shipyards, the Razumny corvette of project 20385 at the Amur Shipyard, and a project 12700 anti-mine ship at the Sredne-Nevsky Shipyard. Polar", and two research ships of project 03182r "Leonid Bekrenev" and "Boris Bobkov" were laid at the Zelenodolsk plant named after A. M. Gorky.
The last two vessels are of particular importance, since they are intended for the Research Fleet of the Main Directorate of Deep Sea Research. This organization is almost the most secret division of the Ministry of Defense of the Russian Federation and brings real horror to our opponents.
Naturally, nothing is reported about the purpose and detailed characteristics of these vessels. It is only known about these ships that they are built on the basis of a universal platform of a reinforced ice class.
However, the laying of six ships for the Navy at once is not the only significant event for Russian shipbuilding this year. Literally at the end of May, in just one week, our shipyards launched eight ships of various classes.