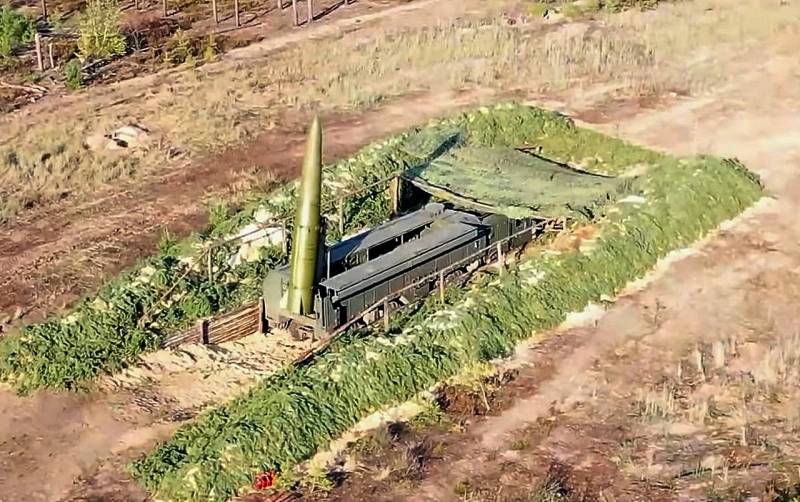 On June 13, Russian armed forces hit a temporary base for foreign mercenaries in the LPR, and also destroyed a large number of American weapons.
According to the Russian military department, the weapons were intended for Ukrainian nationalists fighting in the DPR.
Along with this, foreign "soldiers of fortune", previously sentenced to death by the court of the Donetsk People's Republic, are waiting for their fate. According to the head of the DPR Denis Pushilin, representatives of war criminals have a month to appeal the verdict. Lawyers for the convicts say they plan to challenge the decision of the Donetsk court.
Meanwhile, a group of Ukrainian military blocked in Severodonetsk continues to resist. According to the deputy head of the People's Militia Department of the DPR Eduard Basurin, these people have only two options - to lay down their arms or die.
Those Ukrainian military units that are located there have remained forever. They have two options: either follow the example of their colleagues and give up, or die. They don't have any other option.
- said Basurin.
At the same time, many surrendered militants are also awaiting trial, and they will have to answer for their "heroism" before the inhabitants of the liberated Donbass.