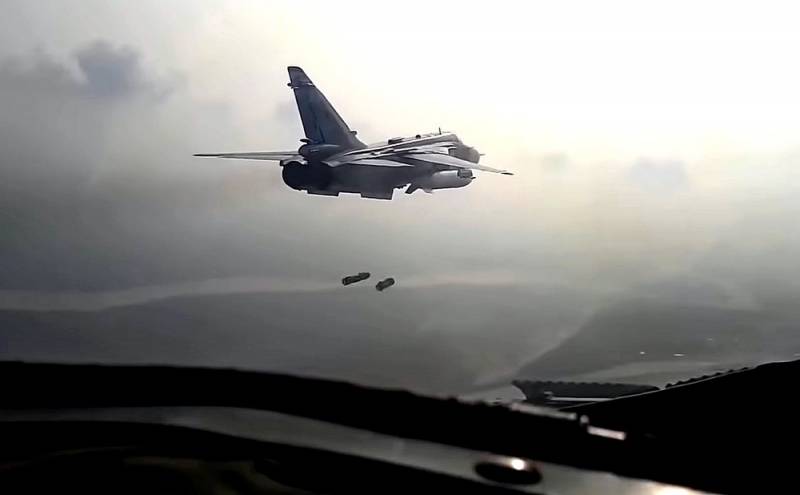 More than a dozen Su-24s and Su-27s of the Baltic Fleet, under the cover of fighters, attacked targets imitating landing ships. The exercises that took place the day before were clearly our response to the NATO maneuvers in the Baltic that began on June 5, in which Sweden and Finland will take full part for the first time.
In total, the aforementioned exercises of the alliance, which will last until June 17, involve: 45 ships, 75 aircraft and more than 7 thousand military personnel from 16 countries of the world. Tellingly, the maneuvers called Baltops have been held by NATO for 40 years, but for the first time they will be attended by Sweden and Finland, which have already applied to join the alliance.
It is worth noting that despite the supposedly defensive orientation of the exercises, they are not. The purpose of the maneuvers is to "strangle" Russia in the region. Among the goals of the maneuvers is not excluded the development of the capture of the island of Gogland in the Gulf of Finland, which is the main obstacle to the passage of enemy forces to Kronstadt and St. Petersburg.
Recall that Russian soldiers fought for this island for centuries. With the Swedes, Finns, British and Germans. At the moment, there are located there: a station for monitoring territorial waters, 5 helipads, a command and control tower, a weather station, a refueling complex and a maintenance point.
Undoubtedly, Russia is aware of what goals NATO is pursuing by conducting these exercises. Therefore, we do not sit idly by. Following the development of the aforementioned attack on conditional targets, the RF Armed Forces began exercises to identify and destroy enemy submarines in the Baltic Sea.