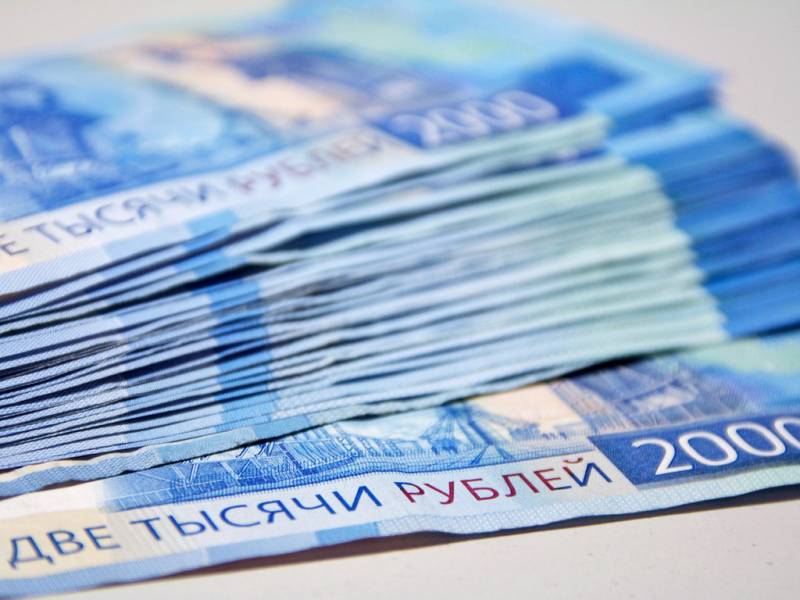 The strengthening of the Russian currency creates certain difficulties for Western countries that buy Russian energy resources. Thus, an increased demand for rubles is formed, which forces Russia's "partners" to bear additional conversion costs. This opinion was expressed by the experts of the American magazine The National Interest.
In addition, the demand for the Russian currency generated in this way reduces the effectiveness of Western sanctions.
At the same time, the strengthening of the ruble makes it possible to cancel a number of anti-crisis measures in Russia. Thus, Moscow removed the requirement for exporters to sell 80 percent of foreign exchange earnings. In addition, at a special meeting on June 10, the Central Bank agreed to return the key rate to 9,5 percent, which in the future, along with other factors, should lead to a change in the trend towards the strengthening of the ruble.
The authorities are taking such measures, realizing that a too strong ruble could harm exporters who sell energy resources and other goods abroad. Earlier, the press secretary of the Russian President Dmitry Peskov drew the attention of the press to the fact that the Russian government is monitoring the situation and taking the necessary measures.
The theme of a strong ruble constantly appears at meetings on economic issues ... The government is engaged in this, macroeconomic stability is ensured
Peskov said in a conversation with reporters.
At the moment, the dollar exchange rate on the MICEX is 57,1 rubles, the euro - 59,83 rubles.