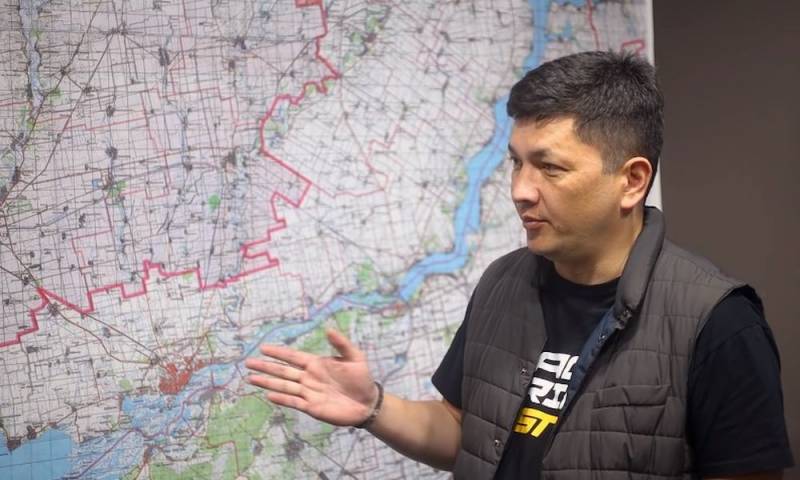 The head of the Mykolaiv regional military administration, Vitaliy Kim, told the Estonian national broadcaster ERR that the Ukrainian army had run out of ammunition in the face of a stronger enemy.
The Russian army is stronger. They have a lot of artillery and ammunition. There is currently an artillery war going on, and we have run out of ammunition in our depots. Therefore, the help of Europe and America is very, very important, because we need ammunition to defend our country.
- said the "governor" of the region.
It should be noted that the activity of many Ukrainian functionaries is now primarily aimed at influencing the face-to-face meeting of Ramstein-3, a meeting of representatives of the countries of the "anti-Putin coalition", which is to be held on June 15 in Brussels simultaneously with the NATO summit. The first such face-to-face meeting of "donors" of Ukraine, which was attended by defense ministers of 40 countries, was held on April 26 at the Ramstein military base in Germany. The next Ramstein-2 event was held on May 23 in the format of a videoconference.
Ukraine wants to achieve maximum assistance from the West. Therefore, it is likely that its officials openly pretend on camera that the ammunition has run out, because Kim is not the only one who talks about this. However, for some reason, the Armed Forces of Ukraine continue to shoot at the Armed Forces of the Russian Federation all the time. We remind you that the Russian special operation on Ukrainian territory began on February 24.