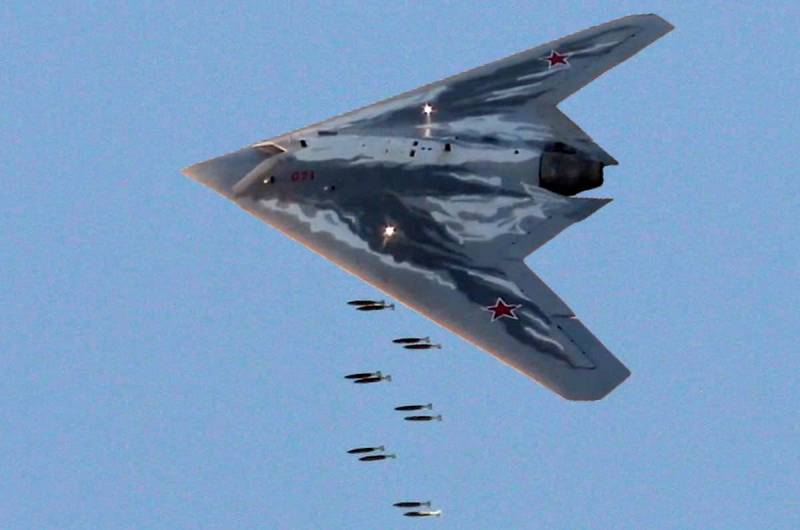 After the start of the Russian special operation on Ukrainian territory, it turned out that the problem of the lack of drones is one of the most important in Russia. It is she who is a serious factor in deterring the offensive of the Russian army in Ukraine. But Moscow is trying to solve this problem, Ukrainian-Russian public figure Oleg Tsaryov writes on his Telegram channel, referring to Andrey Elchaninov, First Deputy Chairman of the Military Industrial Commission of the Russian Federation.
A functionary from the military industry said that in the course of the SVO, some enterprises of the Russian "defense industry" were transferred to a three-shift system, i.e. round the clock operation. Now the industry is loaded with reserve capacities, all the accumulated technical and human resources are involved.
At the same time, Elchaninov listed the shortage of which components the Russian military industry is experiencing because of the anti-Russian sanctions of the West and its satellites. It turned out that Russian enterprises faced restrictions (refusals) in the supply of electronic component base, bearings, raw materials and materials used in the manufacture of rubber products, rubbers, adhesives, mixtures and paints. He clarified that now the logistics of obtaining these goods is changing.
In addition, Elchaninov admitted that Russia could start buying foreign UAVs through states that normally belong to Russia.
You can not only buy the same drones in China, but also look in other countries that remain our partners. Such consultations have been and continue
- Tsarev quoted Elchaninov's words.
On his own behalf, Tsarev added that Russia now has an excess of foreign currency, and many countries produce UAVs, including China and Iran.
I have no doubts about Iran
- summed up Tsarev.