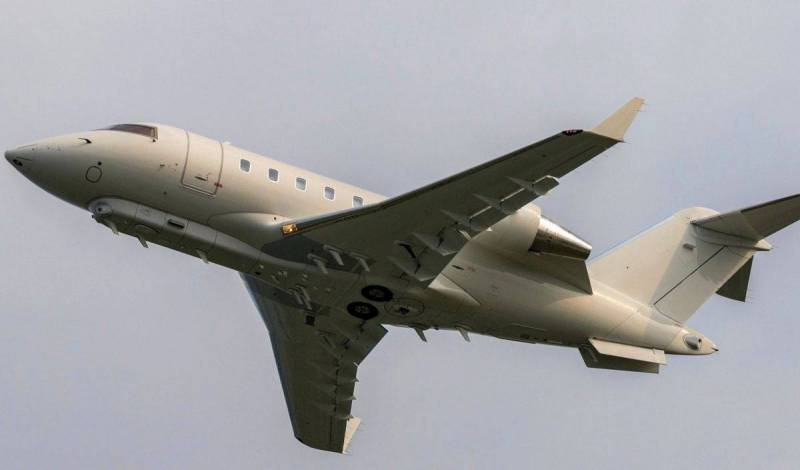 Aviation monitoring resources report that during the first week of June, commercial airline pilots experienced severe difficulties in receiving signals from global positioning systems over several countries located near the Black Sea coast. Airline crews experienced intermittent GPS interference in the airspace over Turkey, but the worst and on a regular basis over Romania and Bulgaria.
Western experts suspected the Russian military of what was happening, who are operating from the Crimea and, possibly, from Snake Island. Moscow is conducting a special operation against Kyiv and blocked part of the Black Sea, where air reconnaissance aircraft from NATO countries, based at Romanian airfields, regularly appear. Countering spy planes and associated with the observed interference. In turn, the Russian side categorically rejects all hints in its address.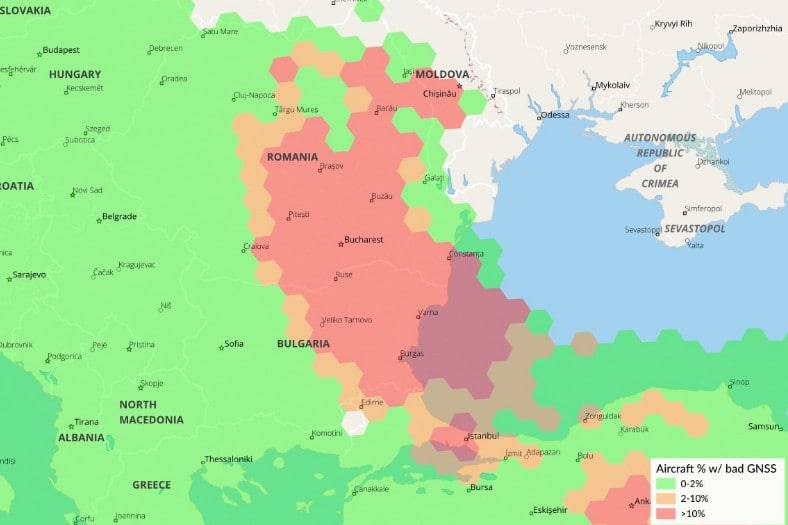 At the same time, the Romanian media informed the public that the local military had approved a major expansion of the Mihail Kogalniceanu airbase near Constanta. Modernization of the facility will cost several billion dollars and will include the construction of a new runway, control tower, communications center, fire station, aircraft repair and maintenance hangars, road network, checkpoint and other necessary infrastructure. The air base will also have a new residential complex, medical and commercial buildings and various facilities. 10 American servicemen will be able to stay there on a permanent basis. Now there are about 2 US troops there.
At the same time, the Pridnestrovets Telegram channel told readers that the Romanian military from the 10th sapper brigade "Dunera de Jos" and the 15th mechanized brigade "Podu Ynalt" urgently build two river crossings for land communication between Romania and Ukraine in South Bessarabia .
One on the site of the collapsed bridge over the Siret in Neamt County, and the other across the Danube to create a new temporary transport corridor between Romania and Ukraine. It is planned to be launched between Orlovka in the Reni district of the Odessa region and Isakcha in the Tulcea district
- says the publication.