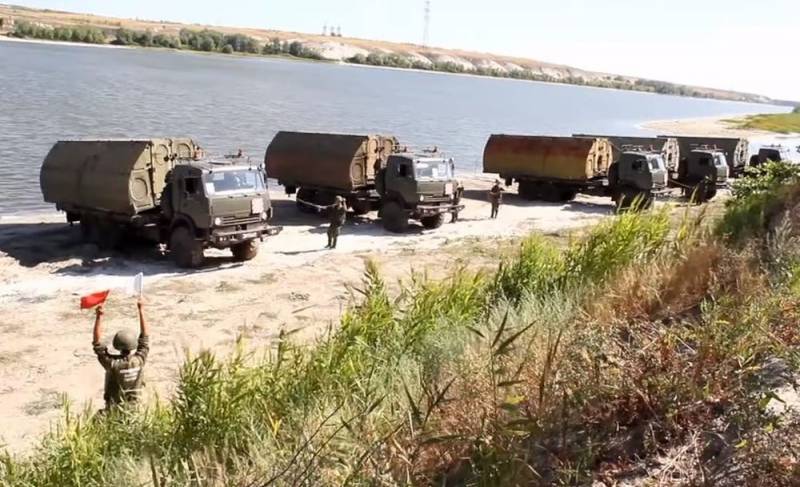 Many Internet resources have their own sources of information in the form of direct participants in certain events, so they often publish information from the combat zone on the territory of Ukraine, where the Russian special operation is taking place, before others. For example, it became known that the Armed Forces of the Russian Federation, together with the NM of the LPR and the DPR, had already successfully crossed the Seversky Donets River south of the city of Svyatogorsk and were pushing the Armed Forces of Ukraine, moving towards Slavyansk from the north.
On the morning of June 10, the Zastavny Telegram channel reported that the troops of Russia and its allies, having overcome the aforementioned water barrier, which had recently become seriously shallow, took control of the villages of Tatyanovka and Prishib, creating a foothold on the opposite bank. By evening, the village of Sidorovo was taken under control and a further offensive was underway.
However, Ukrainian officials categorically deny this information, which is expected. According to them, the enemy was unable to cross the Seversky Donets in the indicated area, and the river is under the control of the Armed Forces of Ukraine. At the same time, Western analysts declare that they do not have information on this subject, neither refuting nor confirming the information.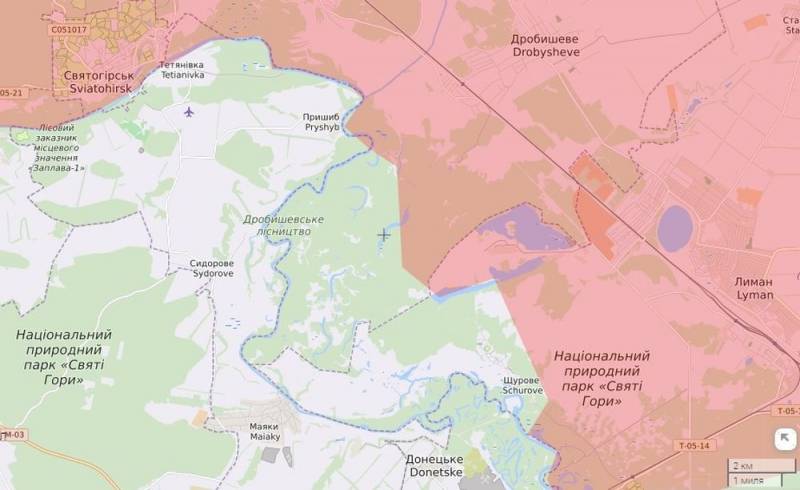 In turn, on June 11, the Ministry of Defense of the Russian Federation
in the morning summary
over the previous day, they also did not report anything about forcing the river the day before and taking control of these settlements. But the Russian military department does this on a regular basis. Until the troops have cleared the area and dug in on new lines, it does not provide any details. Therefore, it is likely that soon it will tell about another success.