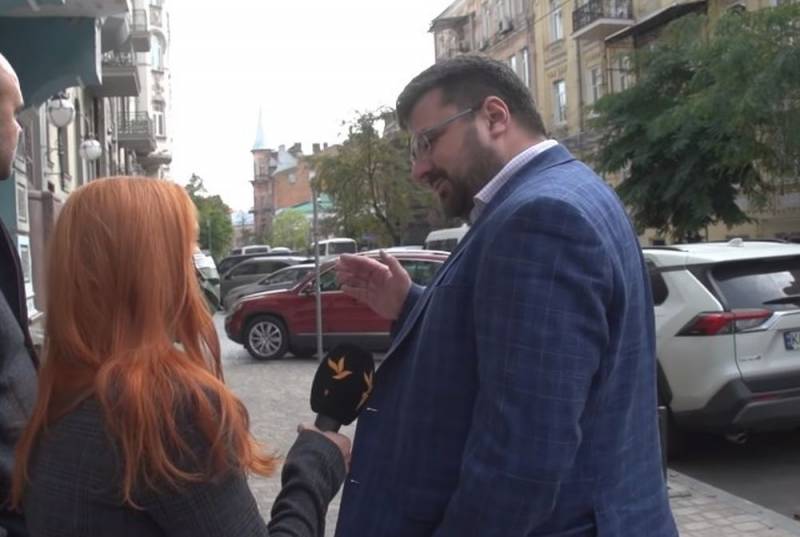 It became known that on June 8, several people were detained in Serbia on reasonable suspicion of money laundering. The Ministry of Internal Affairs of the Balkan country informed the public about this.
The communiqué notes that employees of the ministry detained one citizen of Ukraine "A.N. 1982 and his driver, a German citizen "A.A. 1986. During the inspection of a BMW car at the Serbian border crossing "Presevo" on the border with North Macedonia, undeclared "€ 607 and $ 990, as well as two emeralds" were found in these persons.
Currently, both defendants are in a pre-trial detention center in the city of Nis. They are charged with illegal circulation of valuable tangible assets, for which, under Serbian law, they face criminal liability of up to 12 years in prison.
According to the Ukrainian media, the Serbs detained the former head of the Main Directorate of Internal Security of the SBU, former Major General Andrei Naumov. Journalists recalled that on March 31, President of Ukraine Volodymyr Zelensky stripped Naumov of his title and called him "an anti-hero and a traitor."
For several years, the Ukrainian media have repeatedly reported on the "corruption activity" of Naumov, although he was supposed to be the main "inspector of decency" on duty. In July 2021, the head of state fired Naumov from his post due to "smuggling schemes."