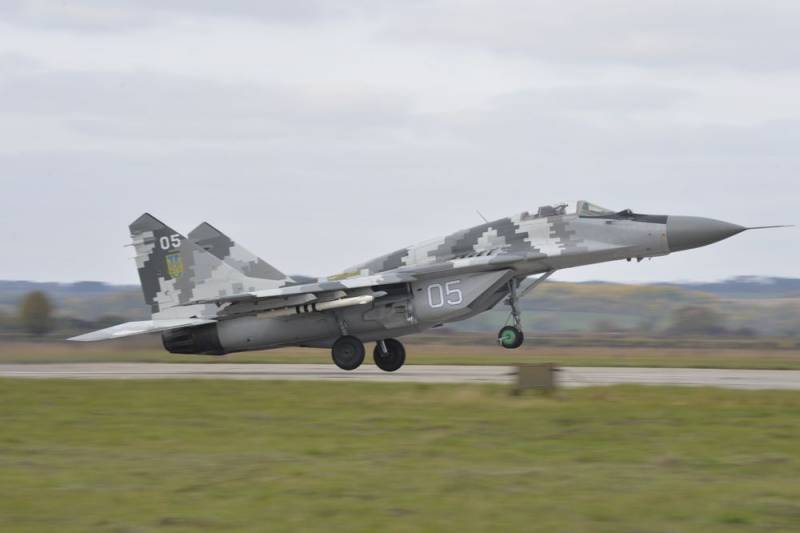 Russian special operation on Ukrainian territory continues. On the morning of June 11, the speaker of the Russian Ministry of Defense, Lieutenant-General Igor Konashenkov, reported on the successes of the SVO in Ukraine over the past day.
According to the report, during the mentioned military campaign on June 10, near Andreevka, Balakleysky district, Kharkiv region, air-to-surface missiles destroyed the accommodation center for foreign mercenaries fighting on the side of the Armed Forces of Ukraine. Also, aircraft of the Russian Aerospace Forces hit with high-precision missiles: 9 places of concentration of personnel and various
equipment
enemy, 5 MLRS combat lines near the settlements of Volcheyarovka, Podgornoye, Maloryazantsevo, Malaya Ilyinovka and Lysychansk in the Luhansk region, and also destroyed one Buk-M1 air defense system near the village of Minkovka in the Donetsk region.
In turn, the army and tactical aviation hit 48 places of concentration of personnel and various equipment of the enemy. As a result, more than 170 Ukrainian soldiers, 5 tanks, 6 field artillery guns, 8 special vehicles were neutralized and an ammunition depot near the village of Krasnopolye in the Donetsk region was destroyed.
Air defense systems of the Russian Armed Forces over the past day shot down: 2 MiG-29 fighters of the Ukrainian Air Force near the town of Snegirevka in the Mykolaiv region and 1 Su-25 attack aircraft near the village of Aleksandrovka in the Kharkiv region. In addition, 12 Ukrainian UAVs were shot down near the settlements of Ilyichevka, Chkalovskoye, Krasnoye, Malye Prohody, Zavody, Brazhkovka, Vernopolye, Ovodmitrovskaya, Hrushevakha in the Kharkiv region, Vasilievka in the Donetsk region, Stakhanov, Teplogorsk (Irmino) in the LPR. Interceptions of three missiles of the Uragan MLRS of the Armed Forces of Ukraine were carried out in the areas of Dolgenka, Sukhaya Kamenka and Malaya Kamyshevakha in the Kharkiv region.
At the same time, Russian artillery and missile forces over the past day hit: 231 enemy personnel and various equipment concentration sites, 13 command posts and 42 combat lines of artillery of the Armed Forces of Ukraine. As a result, more than 300 Ukrainian servicemen, 11 armored vehicles, 2 Grad MLRS, 10 field artillery guns, 9 special vehicles and 9 field depots of RAV and fuel and lubricants were neutralized.
We remind you that the NWO began on February 24 and, according to the assurances of the Russian authorities, it will not stop until all the tasks have been completed.