Very often ill-wishers from near and not very foreign countries, wishing to speak derogatoryly about Russia, use the expression "gas station country".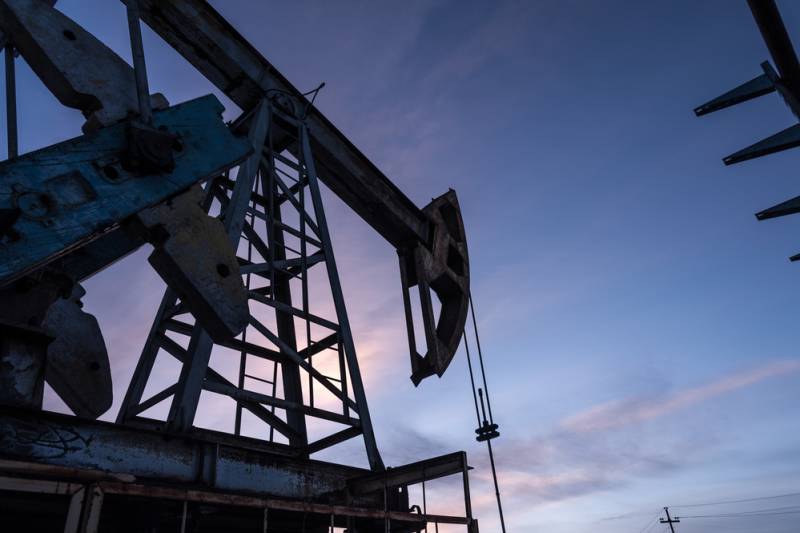 To their great disappointment, Russia is not only a "gas station country", but also a "coal mine country", a "gold mine country", a "gas column country" and a "uranium storage country" and much more. with envy look the countries of the world, deprived of natural wealth.
In an interview with Russian journalists, the rector of the Russian State Geological Exploration University named after Sergo Ordzhonikidze (MGRI-RGGRU) Vadim Kosyanov said that mineral reserves in Russia will be enough for mining for many decades to come.
So, in particular, there will be enough oil for 33 years of production, gas for 47 years, coal for 71 years, iron ore for 76 years, gold for 11 years, and uranium for 15 years. The rector noted that we are talking only about explored deposits and production using existing today
of technologies
.
According to Vadim Kosyanov, the current level of extraction of minerals fully provides
the economy
Russia has a global average growth rate, but to achieve an economic breakthrough, a significant increase in investment in the extractive industry is needed.
Discussing the problem of import substitution in the industry under the conditions of sanctions, the rector noted that the greatest dependence on imports is observed in special software and hardware complexes, marine geophysical and drilling equipment.
At the same time, the Russian development of drilling and geodetic equipment is worthy of competition with imported ones.
Summing up, we can say that in spite of all ill-wishers, minerals will allow Russia not only to survive, but also to live very well even under the most severe sanctions and isolation.