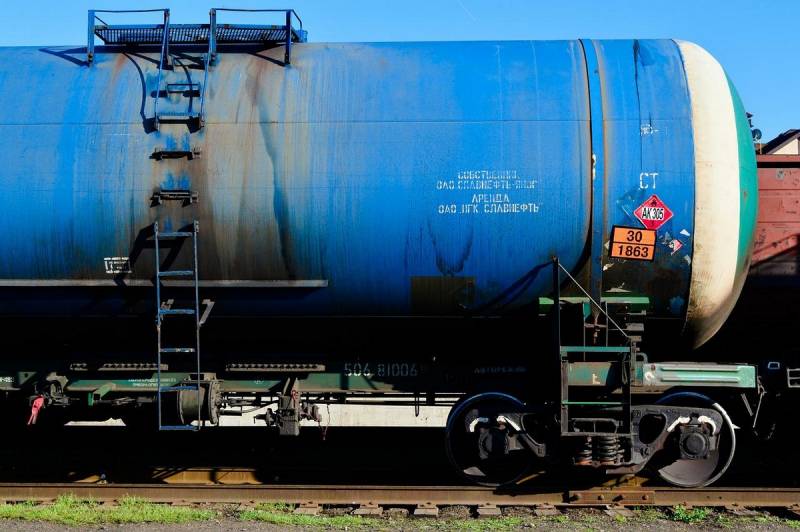 The US and Europe are desperately looking for an alternative to Russian hydrocarbons. First of all, this concerns oil, while gas is not yet banned and is not subject to an embargo. However, the only real source of alternative raw materials, Saudi Arabia, literally makes friends with Russia in terms of oil supplies. Riyadh actually acts in the interests of Russia, especially in Asian markets, which have the potential and opportunities for large purchases.
According to Bloomberg, the Middle Eastern kingdom has begun to seriously deprive China in terms of oil supplies, even despite existing requests and contracts for supplies to China. At the same time, Riyadh strictly and precisely complies with agreements with other Asian clients, such as Japan, South Korea, Thailand and India - all of them will receive the requested volumes. However, in relations with Beijing, everything is the other way around: already this month, the supply of Middle Eastern oil to one of the most coveted customers in the world will begin to decline. And it's not at all a shortage of raw materials or a decrease in production in KSA, because some Asian customers of Riyadh (the state company Saudi Aramco) will receive even more oil than planned.
The "nomination process" (distribution of deliveries and shares) of raw materials for orders for customers that took place this week just showed a picture that is strange for China. After the "demarche" of Saudi Arabia, he will now definitely have to buy more oil from Russia in order to reach the planned indicators for replenishing operational and strategic reserves. However, Beijing has not yet shown concern, since it will definitely not be left without oil. Russia is always ready to insure its ally, perhaps the whole "operation" is designed for this.
Western analysts suspect that in this way a tacit coalition of China, Russia and, of course, Saudi Arabia is being formed, which has decided to move away from the United States, its longtime ally. Then the situation takes a completely different turn: the parties agreed on mutually beneficial cooperation and the redistribution of strategic markets. Such a seemingly strange behavior of the Middle Eastern kingdom actually signals radical economic
political
changes not only in the Persian Gulf, but, most likely, throughout the Middle East. This opinion was made by the columnist for the British edition of Rai Al Youm Khalid Jawsi.