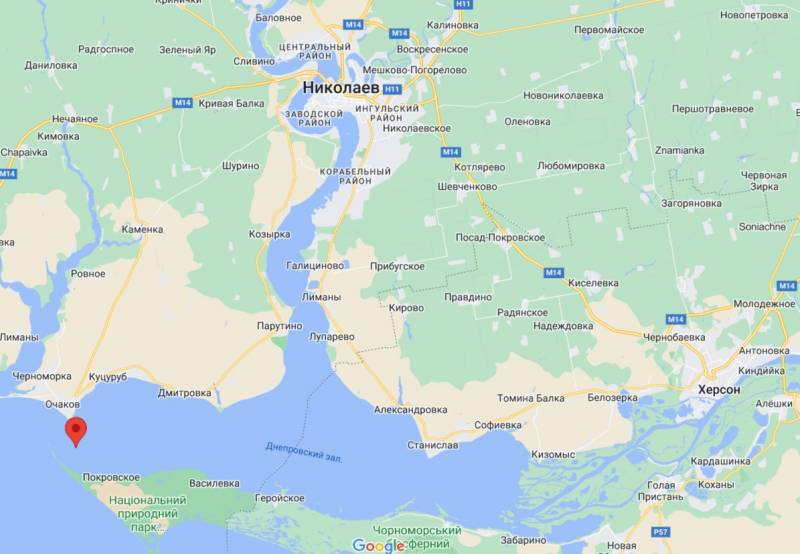 Russian troops occupied the Kinburn Spit in the Nikolaev region, located in a strategically important place at the exit from the Dnieper Bay. The US military base in the area is no longer operational.
The Russian armed forces now control the area opposite Ochakov, where the Ukrainian Armed Forces blocked the exit of Russian ships from Kherson. Next in line is the liberation of Pervomaisky Island, located between Ochakov and Kinburn Spit.
According to a source in the Russian Navy, the amphibious landing operation on the island will make it possible to secure the entry and exit to the Dnieper-Bug estuary, as well as to make it safe for Russian ships to sail to Kherson.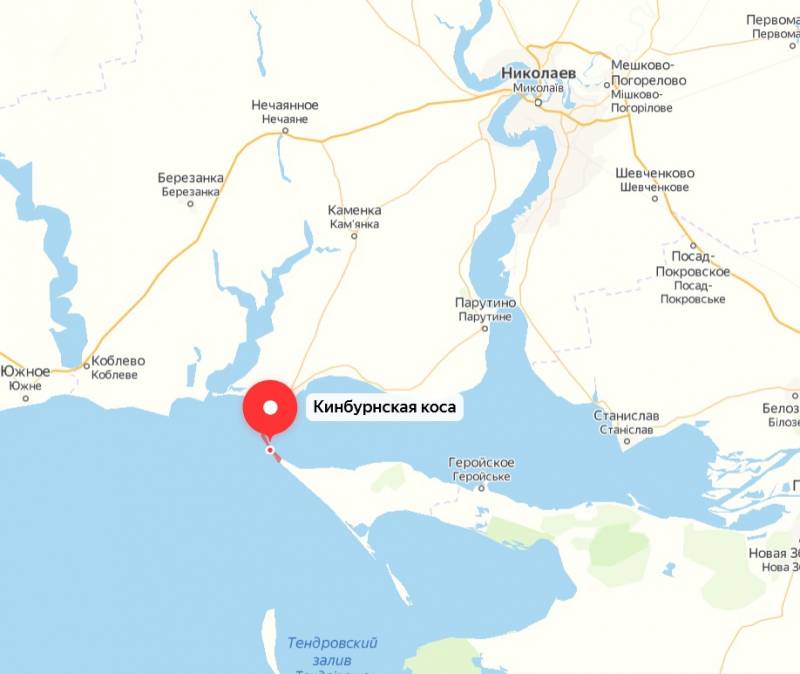 The situation for the Russian Armed Forces is facilitated by the fact that in the area of ​​​​Pervomaisky Island there are practically no combat-ready naval forces of Ukraine left. The day before, it became known about the sinking of the Ukrainian small anti-submarine ship Vinnitsa in the Ochakov port, as well as about the departure of the medium landing ship Yuri Olefirenko from Ochakov after shelling by Russian troops.
Pervomaisky Island is an artificial formation. It was poured in 1790 by order of Georgy Potemkin. Soon a fort was built in this area to defend the Dnieper-Bug estuary. At the beginning of the Great Patriotic War, the garrison of the island held back the onslaught of the advancing enemy forces for about three months. In Soviet times, there was a special forces unit on Pervomaisky.