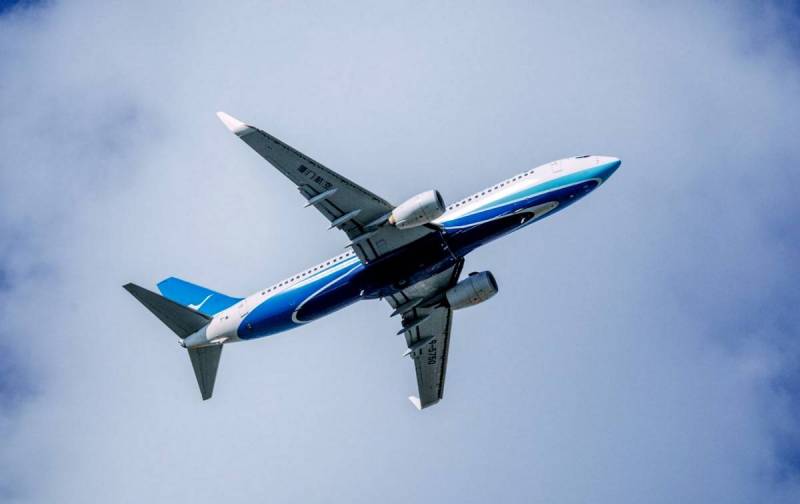 The United States is forced to cut production of its most massive medium-range airliner, the Boeing 737 MAX. The reason is Washington's anti-Russian sanctions, which stopped the supply of titanium, which is so necessary for the American aircraft industry.
Meanwhile, every third Boeing aircraft uses Russian titanium. The lack of this and other materials may in the near future seriously affect the aircraft production of the United States.
Along with this, when assembling American aircraft, a special cutter is widely used, which, until recently, was purchased from the Belgorod enterprise Skif-M. However, due to the sanctions
policies
The supply of such instruments to the White House has stopped, which will also greatly slow down the production process. The domestic US market is not yet able to produce such cutters.
Earlier, experts from the British company Johnson Matthey, the largest manufacturer of materials for automotive catalysts, warned of a reduction in the supply of palladium. The Russian company Norilsk Nickel, which exports this metal, is experiencing certain difficulties in entering the markets due to sanctions, which will reduce the supply of palladium on a global scale. In turn, this will lead to a shortage and rise in price of this material, which is very important for automotive production.