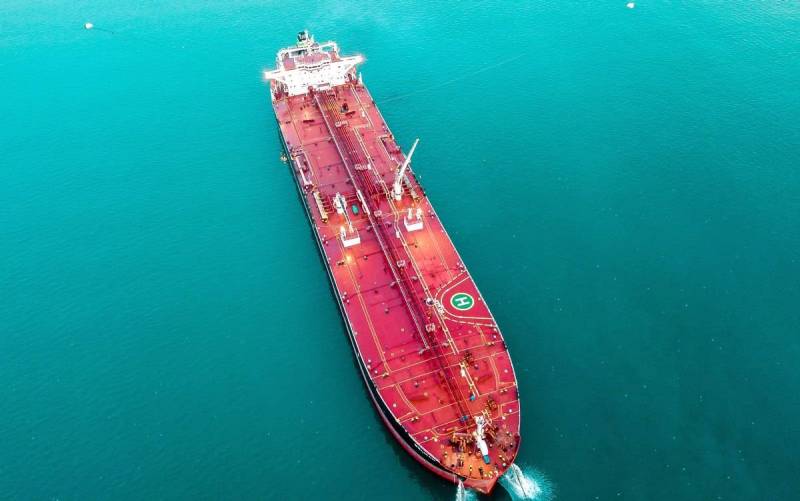 The United States began to worry about the large volumes of purchases of Russian oil by China and India. For example, at a hearing in the Congressional Foreign Affairs Committee, Amos Hockstin, senior adviser for energy security at the State Department, called on New Delhi to limit purchases of energy resources from Russia.
You have seen the numbers for India in the press. In terms of Russian supplies, they have moved from an average of 100 barrels of oil per day to almost 800. China has also increased its purchases of fuel from Russia
Hoxtin emphasized.
At the same time, an official from the US State Department asked his Indian "colleagues" when concluding oil deals with Moscow to act in such a way that it does not look like using the suffering of Europeans who refused such trade with Russia. In addition, India must firmly insist on its negotiating positions.
At the same time, Amos Hoxteen noticed that the Indian
economy
more dependent on Russian black gold than Europe and the US. The congressman thus expressed dissatisfaction with the increase in Russian oil supplies to India and China and suggested that there should be a ceiling for increasing such purchases.
Meanwhile, the cost of August futures for Brent oil reached about $124 per barrel.