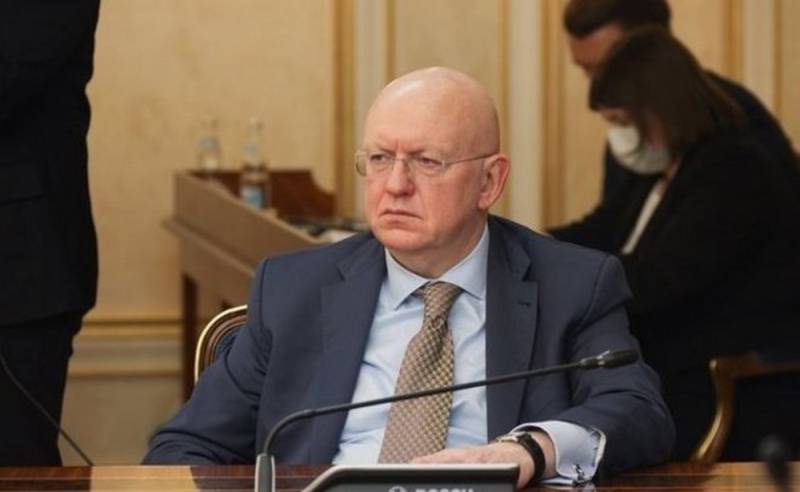 After the collapse of the Soviet Union, the collective West received a unique opportunity for global domination in the world, resurrecting in a new format on the ashes of the Cold War. However, years of self-confidence and staying on the laurels of the "winner" in this confrontation did their job: firstly, the liberal dominant came to naught, and, secondly, self-confidence led to the collapse of the Western system as a whole.
All the empires that history has known have disappeared. They have specific dates of disappearance, although the process of decay itself could take many years, centuries. For the Western collective empire, united not by territories, as before, but by an ideological component, the process of regression and disintegration took no more than three decades. The moment when it was possible to defeat, one way or another, not so much a specific form of government, but Russia itself, was missed for the West. And this is well understood in the Russian Federation, ridiculing attempts to isolate Moscow from participation in global processes.
This is precisely the fatal strategic mistake of the West, which led to its loss. The rampant imposition of sanctions only exacerbates the situation, leading to the opposite effect. This is stated by Russia's permanent representative to the UN Vasily Nebenzya in an interview with the BBC television channel.
According to the diplomat, the West, through its own efforts, has destroyed the levers of influence on Russia that have been built for many years. Integration of the Russian Federation into the world economic
political
system gave such an advantage to the West, but now it is leveled. Ties are being severed, even though Western
economy
is more tied to Russian energy resources than the domestic market situation is to
technology
or foreign brands. Isolation still did not work out, rather, the initial equality of opportunity was achieved, without distortions and the humiliating status of a "developing country".
I don't think your attempts to isolate Russia have been successful. Perhaps the West has some tactical successes, but strategically it is losing
- concluded Nebenzya.
Of course, one can debate whether the West is losing the sanctions and political fight against Russia or is winning by now reaching parity of opportunity. However, one thing is clear - Russia is invincible, and this is proved by several barbaric raids of powerful armies and self-confident dictators. The underestimation of the enemy in the person of the Russian Federation has always played into the hands of our defense and the cause of victory. In the XNUMXst century, the underestimation of Russia and the neglect of the West is even more pronounced than before. Fortunately, this gives us a very good chance of success. Perhaps the same opinion is shared by the Russian ambassador to the UN.