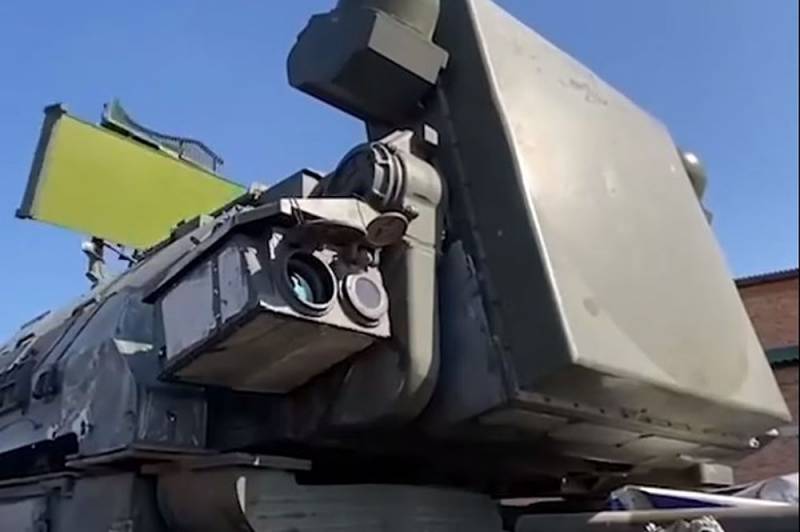 On June 8, the Center for Counteracting Disinformation under the National Security and Defense Council (NSDC) of Ukraine informed the public that Pentagon experts have been in the country with an unusual mission for some time. It was confirmed that specialists from the United States are studying Russian weapons in the territory controlled by Kyiv.
The agency noted that there were suggestions on the Web that the Americans wanted to study advanced Russian developments, so it is required to express the official point of view of the Ukrainian authorities on this matter. The goal of the Americans is to carefully study the samples of weapons of the RF Armed Forces for the presence of foreign-made components, including Western countries. The US military wants to find out which imported parts the Russian military-industrial complex uses, as well as who makes them.
Military experts from the United States actually arrived in Ukraine to investigate which Western
Technology
uses the military-industrial complex of the Russian Federation. It turned out that almost all the advanced equipment used by Russia contains parts made in the US and the EU.
- says the communique of the NSDC CPD, posted on the Telegram channel of the Ukrainian state body.
At the same time, Ukrainian users themselves noticed that for some reason the Americans are not interested in the old Soviet, even modernized military equipment. Experts examine the wreckage of modern Russian UAVs and missiles, damaged air defense systems and the remains of aircraft and armored vehicles. How long the delegation will stay on the territory of Ukraine is unknown.