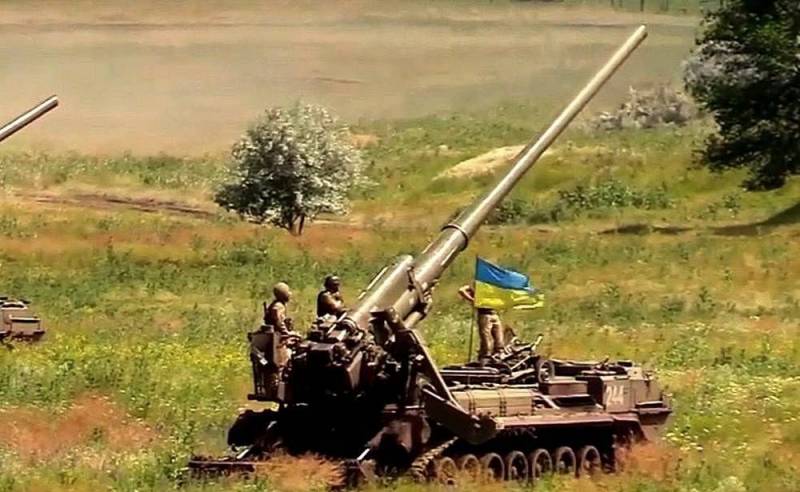 The head of the Ukrainian defense department, Oleksiy Reznikov, burst out with unexpected revelations on his page on one of the social networks. The key message of the message is that there have been too many dead and wounded in the last two weeks.
According to Reznikov, it turns out that about a hundred servicemen of the Armed Forces of Ukraine die per day. Ukrainians lost about 8 wounded during the same period. As a result, only these losses in the aggregate amount to almost 10 thousand.
In the same message, Reznik complained about the lack of material and technical equipment, including those supplied from abroad, and also actually recognized the total superiority of the army of the Russian Federation.
The weapons that Ukraine has already received would be enough for victorious resistance from any army in Europe, but not from the Russian Federation
Reznikov wrote in his message.
It is noteworthy that the Minister of Defense and other Ukrainian high-ranking officials do not talk about the number of Ukrainian servicemen who surrendered and deserted from the battlefield. However, the very fact that Reznikov named such figures suggests that in fact the situation for the Armed Forces of Ukraine is much worse.