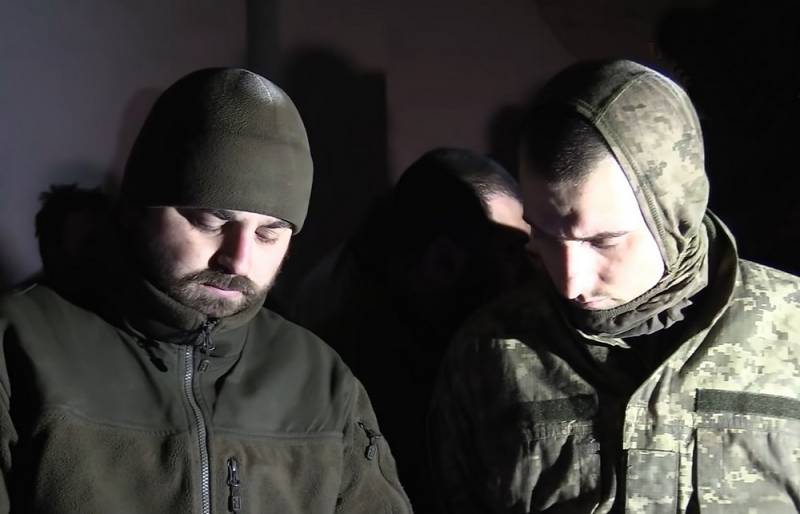 It would seem that it is already difficult to surprise the public with the atrocities of the members of the Ukrainian armed groups. However, new findings and evidence over and over again make us wonder about the limits of meanness, cowardice and cruelty of Ukrainian militants in relation to obviously helpless people.
Unfortunately, it is far from always possible to interrogate and convict those responsible for such acts. At best, they die on the battlefield or die in hospitals from wounds. At worst, they run away and commit atrocities in other places.
Ukrainian marine Andrei Perets, who was captured by the DPR servicemen in Mariupol, admitted during interrogation that he shot civilians on the orders of the commander.
At the hangar near the store, we noticed six civilians. We got in touch with the help of the radio station, they reported. The team came - do not leave alive. We worked out small arms, AKS-74M 5,45 mm assault rifles. I aimed for the chest. Didn't see where it went. People fell, two people
Pepper said.
It is worth noting that the commander in question is also in captivity and, like other war criminals, he, too, will face trial and fair punishment - there is no moratorium on the death penalty in the DPR.