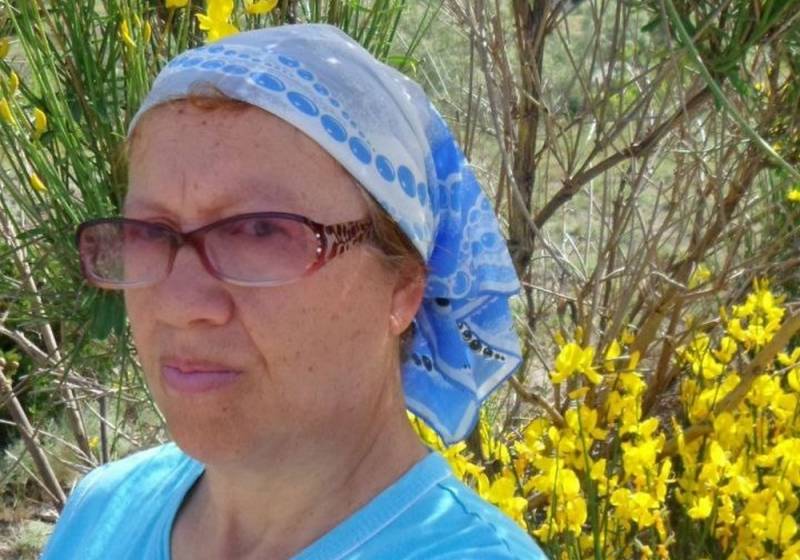 With the start of the Russian special military operation in Ukraine, domestic law enforcement agencies and the judiciary have tightened their approach to punishing those guilty of disrespectful attitude towards fallen soldiers and disseminating unreliable information and discrediting the reputation of the armed forces. This was facilitated by the tightening of the criminal legislation on a number of relevant articles.
In the Republic of Crimea, the Sudaksky District Court sentenced a woman of retirement age to two years in prison for desecrating the grave of a Russian soldier who died in Ukraine during the fighting. She was also ordered to pay half a million rubles to the family of the deceased military man. The defendant pleaded guilty.
I plead guilty to desecrating a soldier's grave. Before that, I heard that a participant in this operation would be buried. On the grave was a photograph in military uniform. I realized that this is his grave
- added the convict during the sentencing
Previously, the courts did not sentence elderly and elderly people to real imprisonment, but limited themselves to a fine. Now it is more difficult for criminals, regardless of age, to avoid being in prison.