A draft amendment to article 282 of the Criminal Code of the Russian Federation, introduced by Russian President Vladimir Putin, appeared in the electronic database of the lower house of parliament.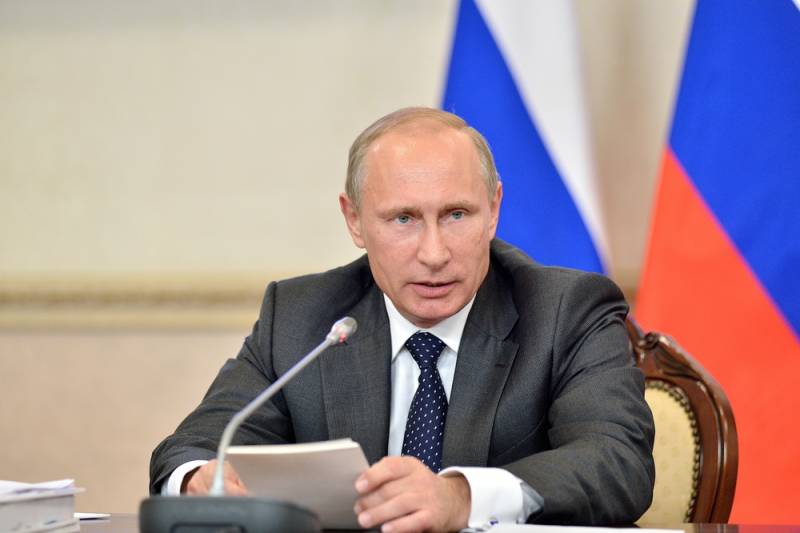 The amendments proposed by the head of state include amendments to the first part of the aforementioned article. So, the president proposes to mitigate the sanctions of the article and bring a person to criminal liability only if the offense is committed at least twice during the year.
The draft emphasizes that the amendments will exclude cases when a criminal case is brought for a single violation, which is not a threat to the constitutional system and security of the country.
The reason for the introduction of the project was the statistics of the Prosecutor General, which showed that 75% of the cases under this article were initiated for publications on the Internet.
Without a doubt, the initiative of Vladimir Putin is necessary and timely, since the letter of the law is clearly too cruel in this case, and multiplied by the zeal of individual servants of the law, it often turns into absurdity.
However, will those who constantly test the state for strength and are the main contingent covered by this law be able to appreciate these changes?