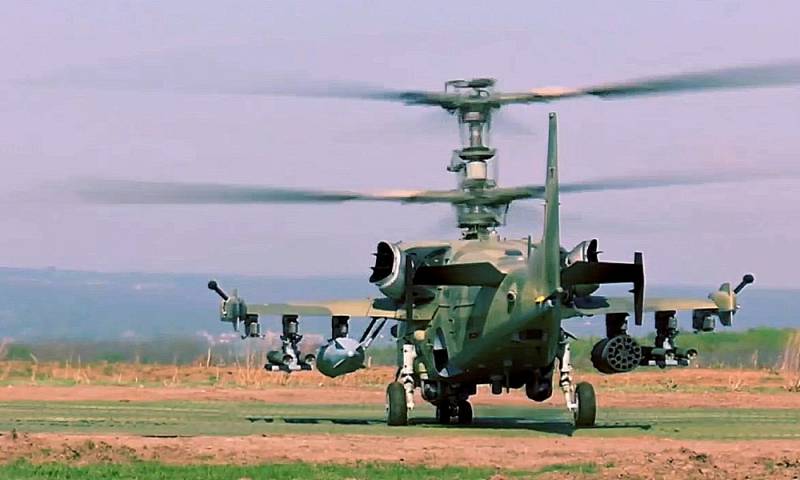 The United States and other Western countries continue to pump weapons into Ukraine, supplying long-range artillery as well. This forces Russia to use additional methods of influencing the Kyiv regime and its sponsors, as well as to expand the possible boundaries of the special operation.
At the same time, neither Kyiv nor Western countries want to negotiate and make any concessions. Apparently, the Ukrainian authorities are counting on the so-called lend-lease and the latest weapons, which supposedly will be able to turn the tide of hostilities. Russia has something to respond to such plans.
New shipments of long-range weapons will be destroyed. At the same time, this forces our troops to move the front line further from the borders of Donbass and Russia in order to protect the population
- said the deputy of the People's Council of the DPR Vladislav Berdichevsky in an interview
LOOK
.
Meanwhile, as political scientist Marat Bashirov said in a conversation with journalists of the newspaper, Ukraine also has its own long-range systems and long-range missiles.
Therefore, the front line must be moved closer to the Dnieper, regardless of what the West supplies or does not supply.
- the expert emphasized.
Earlier, Vladimir Putin warned that if such weapons were supplied to Kyiv, Russian troops would be forced to attack targets that had not yet been hit during the special operation.