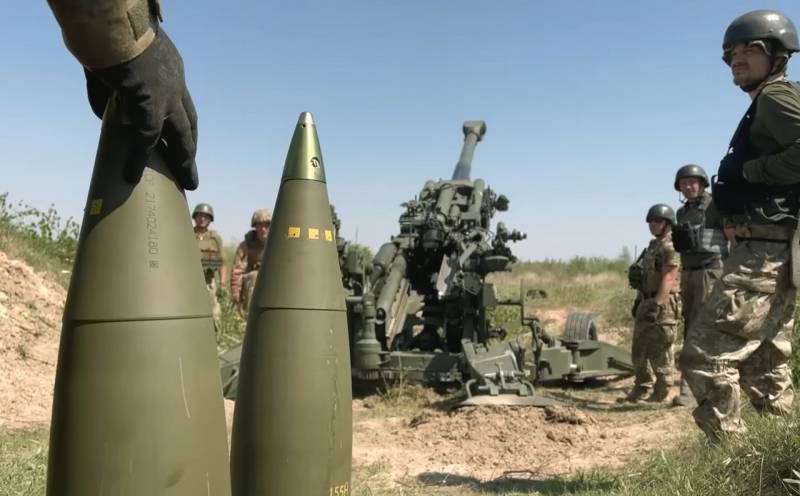 After the start of the Russian special operation, Ukraine receives weapons from the United States and other countries. However, most of the Ukrainian military does not know how to use advanced weapons systems. According to The New York Times experts, the Americans are committing an "Afghan mistake" in this regard, trying to supply backward armies with their high-tech weapons.
The Ukrainian authorities have repeatedly called for the supply of Western advanced military
of technologies
, but it is equally important to train soldiers in their use. Analysts note that this error could lead to what was observed in Afghanistan, where the delivered weapons could not be used, and the logistics of the troops did not make any sense.
The US and NATO partners trained the Ukrainian military to work with Western weapons prior to the current events in Ukraine. But the soldiers of the Armed Forces of Ukraine got acquainted with some technologically sophisticated weapons systems only now.
It is noteworthy that since 2015, the Americans have trained more than 27 Ukrainian soldiers in the vicinity of Lviv. At the time of the start of the special operation, there were more than 150 American advisers on the territory of Ukraine. However, according to the NYT, in order to avoid a direct confrontation with Russia, the Joseph Biden administration refused to send advisers to Ukraine to train Ukrainian Armed Forces fighters - instead, training is conducted outside the country.