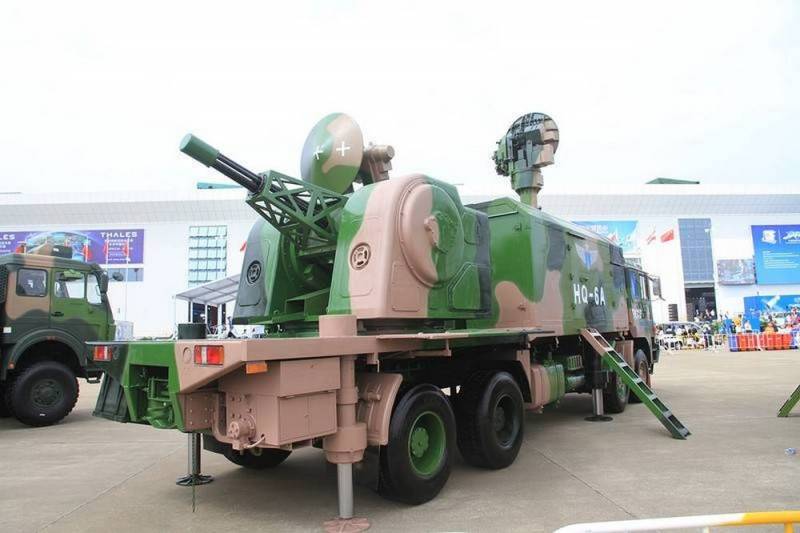 Taiwan has put the Yunfeng ground-based supersonic cruise missiles into service with its army, the range of which in the upgraded version reaches 2 km. However, China has taken the necessary steps to counter these threats.
Thus, Beijing ordered to strengthen the capabilities of air defense in the eastern part of the country, establishing positions near the airfields of Zhangzhou and Fuzhou to deploy missile defense systems. The Hongqi-6A (HQ-6A) air defense system, capable of detecting enemy missiles at a distance of 50 km, will be responsible for the security of the Chinese coast.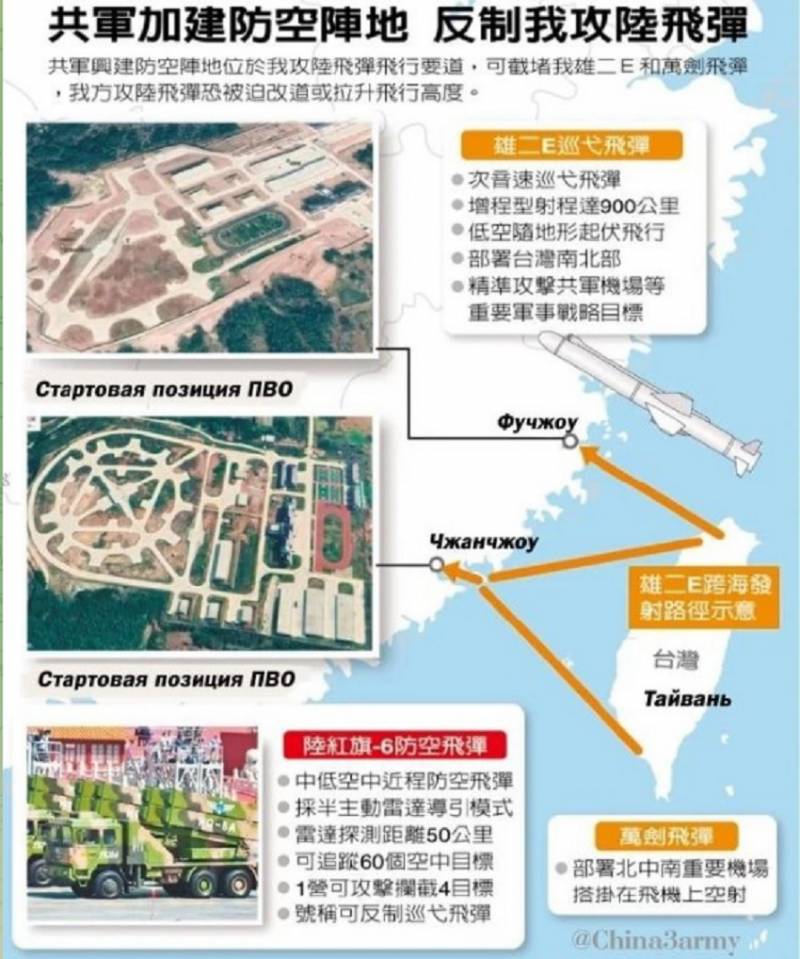 Along with this, anti-aircraft missile systems will be able to track up to 60 air targets simultaneously and fire on 4.
Meanwhile, CNN experts are confident in China's ability to defeat the army of the rebellious island. At the same time, the PLA will lose a lot of strength in the process. Such an invasion, according to analysts, would be bloodier than the Allied landings in Normandy in June 1944. The main difficulty of the operation is the need to transport a large number of military
equipment
, which will be an excellent target for enemy anti-ship missiles.