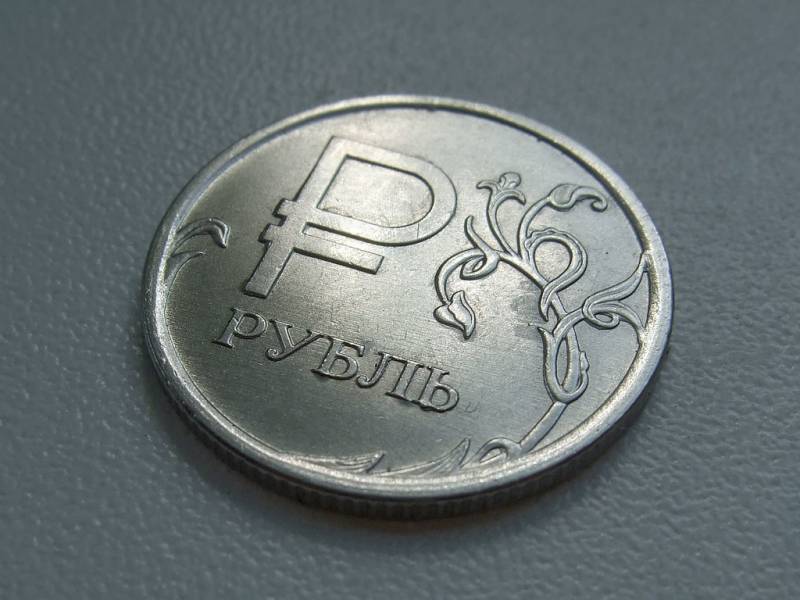 The ruble continues to be quite high against the dollar and the euro. At the moment, the value of the dollar on the MICEX is 60,32 rubles, the euro - 64,44 rubles. The high exchange rate of the Russian currency begins to negatively affect a number of business sectors in the Russian Federation.
On June 7, the Central Bank raised the limit on transfers to foreign bank accounts for Russian citizens from $50 to $150 per month. However, this will have a very limited impact on the ruble exchange rate. The fact is that the rise in price of the Russian currency takes place against the backdrop of a decrease in imports due to sanctions.
policy
Western countries and the departure of many brands from Russia. At the same time, exports were practically not affected, which leads to an increase in the supply of the dollar and the euro and, as a result, to a decrease in their exchange rate.
Meanwhile, Russian exporters of energy resources can compensate for the appreciation of the ruble by rising world prices for oil, gas, etc. Other sectors of the Russian
economics
that supply products abroad are forced to overpay for transportation and incur additional logistics costs. Thus, non-commodity exports may seriously decrease in the near future.
Factors for the restoration of the Russian foreign trade balance may be an increase in imports and the introduction of the 6th package of EU sanctions against the Russian Federation, which includes, in particular, a deferred embargo on sea supplies of oil and oil products. It is still difficult to say how much the volume of sales of raw materials from Russia will narrow and what share of exports will be redirected to the Asian region - probable losses are estimated at 2 million barrels of oil per day.