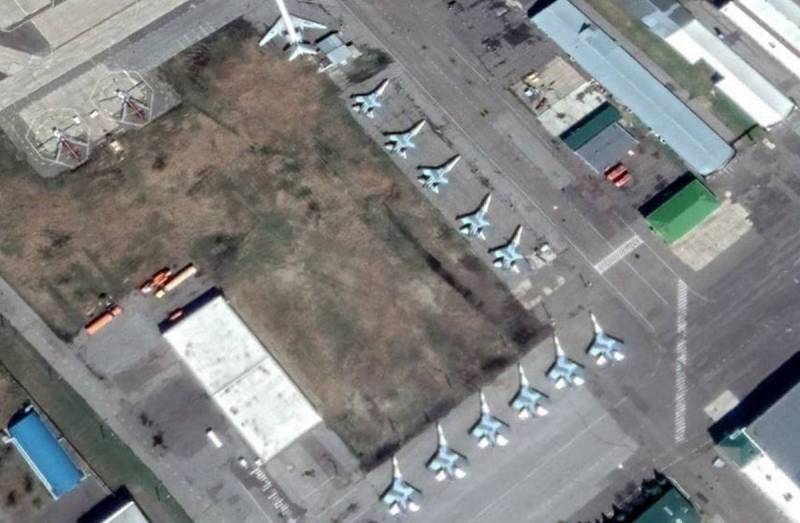 Egypt still expects in the future to get Russian multi-purpose fighters Su-35 of the 4 ++ generation for its Air Force, despite the active opposition of the United States, Great Britain and Israel. This was announced to the public on June 8 by the Militarist Telegram channel, citing its sources.
According to a specialized information resource, Cairo has not completely abandoned the deal concluded in 2018 with Moscow. This is indicated by the presence of Egyptian pilots in Russia and other indirect evidence.
U.S. pressure on Egypt to buy Su-35 fighter jets is reportedly not fully effective as Cairo has not renounced the contract and several Egyptian pilots are being trained in Russia
- says the publication.
Note that in early January 2022, Egypt officially suspended the deal for the supply of 24-30 Su-35 units for $2-3 billion until Russia solves the problem with imported components (there were
questions
to the radar). On March 15, the head of US Central Command, General Frank McKenzie, announced that the Egyptians had been granted permission to purchase American F-15 Eagle fighters instead of Su-35s. It was an attempt
persuade
Cairo will finally abandon the previously concluded deal with the Russians. However, Egypt has not made up its mind, and the US is still scaring it with its CAATSA - Countering America's Opponents through Sanctions law.
We remind you that in May 2020, the assembly of fighters for the Egyptian Air Force began at the aircraft plant in Komsomolsk-on-Amur. By October 2021, 20 aircraft had already been manufactured: 5 units from the first pilot batch with tail numbers 9210, 9211, 9212, 9213 and 9214 were recorded at the Gromov Flight Research Institute in Zhukovsky (Moscow region), and another 15 were stored at manufacturer's territory. What is the fate of all these fighters after the start of Russia's special operation in Ukraine is unknown.